Harnessing Data for a Resilient Defense Industrial Base
As we navigate an increasingly complex economic landscape marked by rising inflation, contracting margins, and stricter lending norms, our Defense Industrial Base faces a significant challenge in sustaining operational readiness.
This predicament particularly affects small businesses, crucial links in the Department of Defense's (DoD) supply chains, potentially leading to industry attrition or consolidation. While the decrease in small business numbers may yield certain economic advantages, it could inadvertently jeopardize the redundancy and resilience of supply chains.
Maintaining a strong and diverse Industrial Base is pivotal to national security, and the DoD has a critical role in fostering this diversity. In an era where supply chain security has been in the limelight, it's essential not to overlook the importance of supply chain variety—multiple competent vendors primed to meet fluctuating demands. A potent strategy the DoD could adopt to bolster small businesses is to facilitate "outside the gate" data sharing.
Through an emphasis on robust demand planning and sharing predictive data with the industrial base in advance, the DoD can empower suppliers with improved demand prediction capabilities. This data-driven approach allows small businesses to calibrate their staffing needs, ensure punctual component orders, and utilize forecasts to secure capital funding through credit facilities.
As the DoD embarks on modernizing its Enterprise Resource Planning (ERP) systems, it should concurrently strategize on leveraging shared data to strengthen the Defense Industrial Base. In the face of uncertain economic conditions, adopting such data-centric strategies could safeguard the resilience and diversity of our national defense supply chain.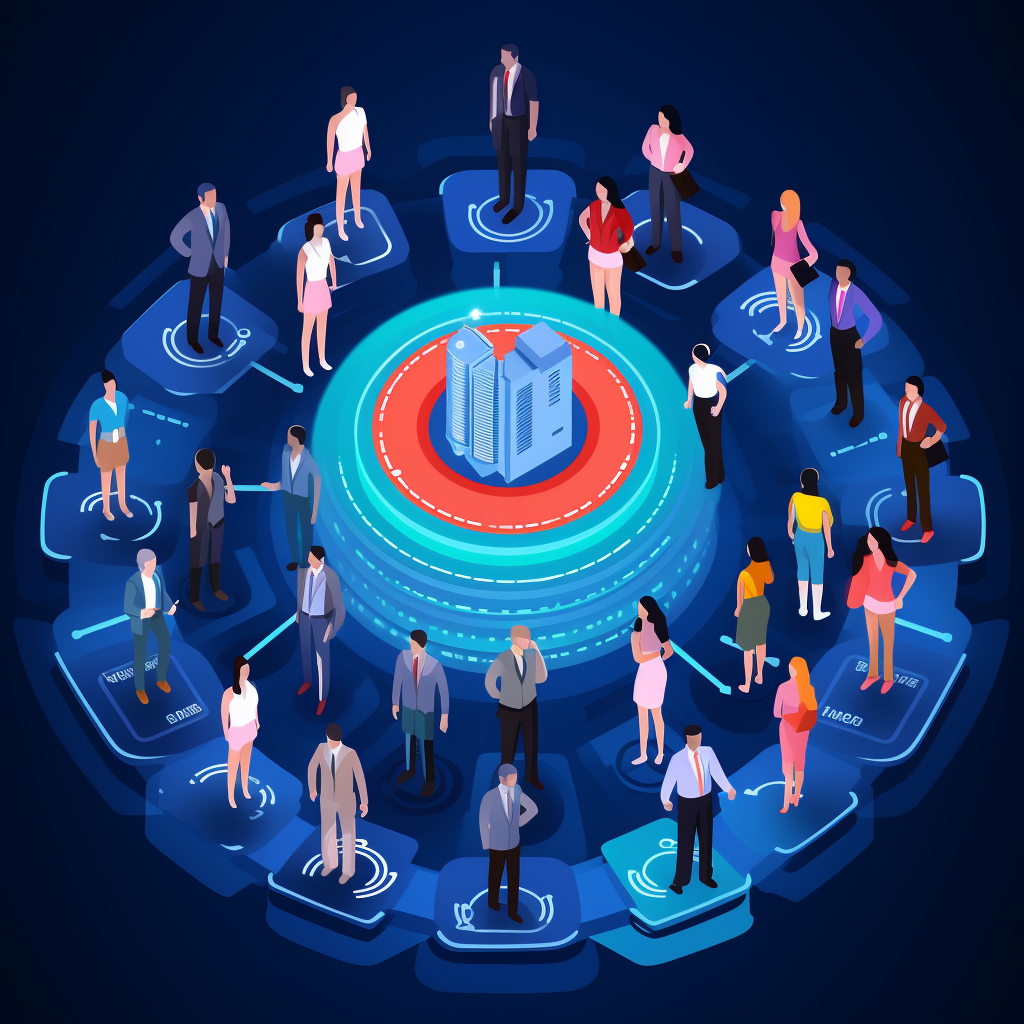 Learn more about how Groundswell leverages data to strengthen and sustain operational readiness for defense agencies here.