Be Audacious
Be Brave
Be the Change
Challenge yourself and grow
At Groundswell, we are leading the technological revolution to modernize and transform government—which is why we are recruiting the smartest, most skilled people to work at our company.
Find out how our Groundswell is nurturing, challenging, and investing in our employees.
What's different about Groundswell?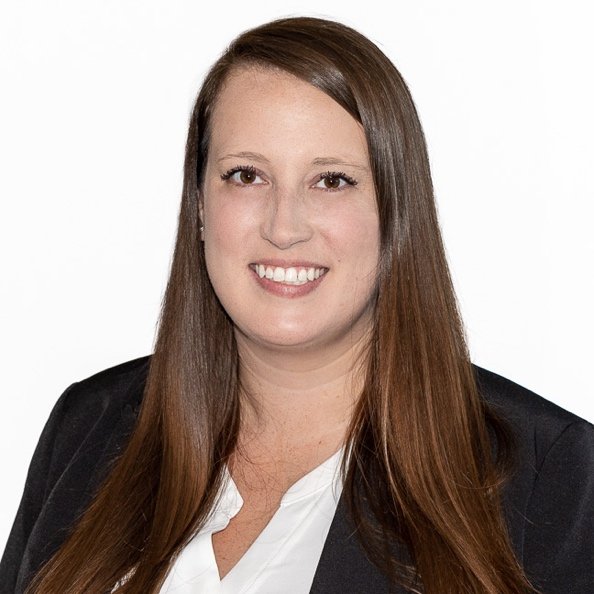 "Here, no one is pigeonholed. You won't be sitting at a computer coding all day—you will learn about all the different business cases across government while building the systems that change the way our country operates."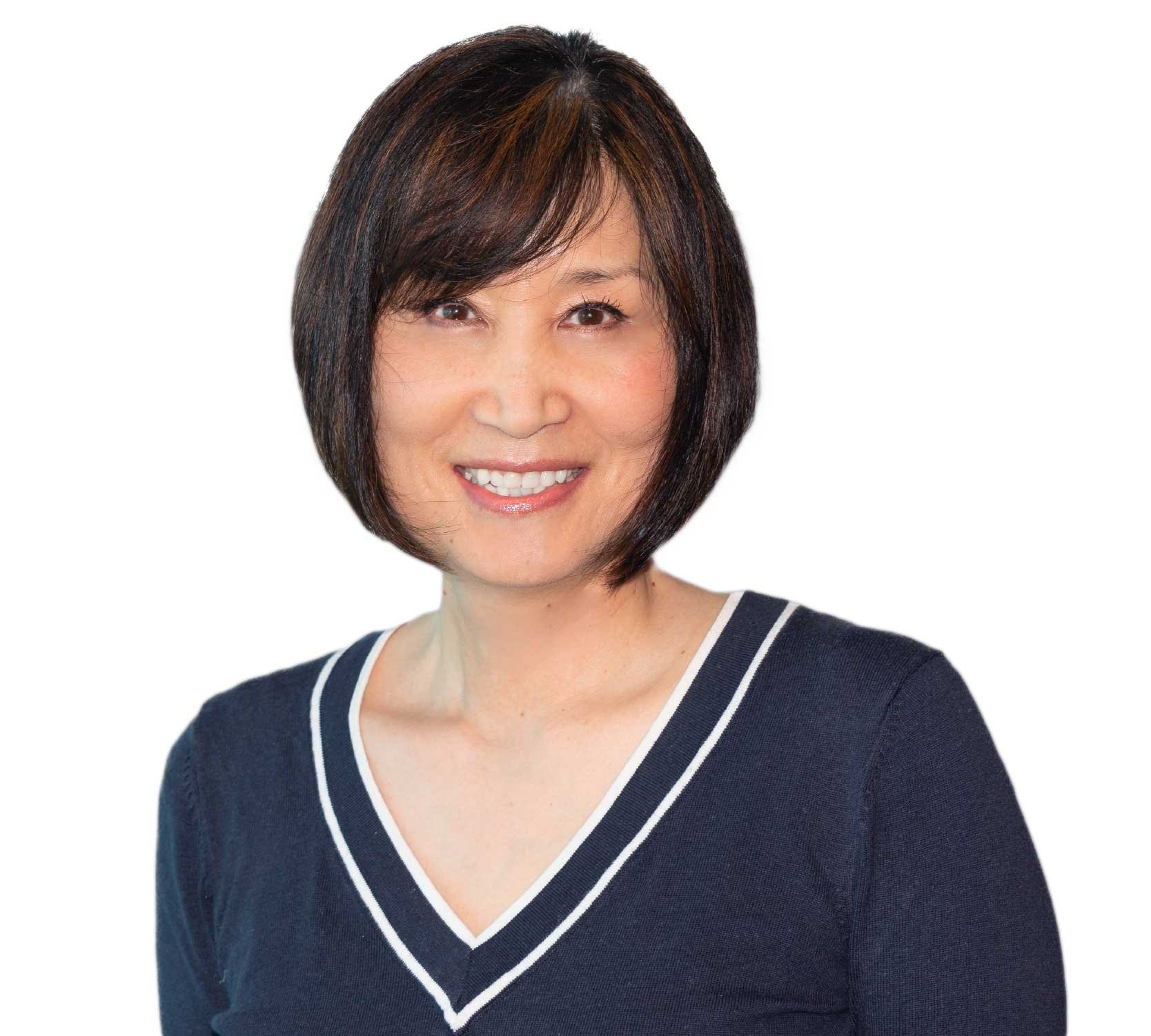 "What I appreciate most about Groundswell is our culture of innovation and our focus on delivering solutions that truly meet the unique needs of our clients"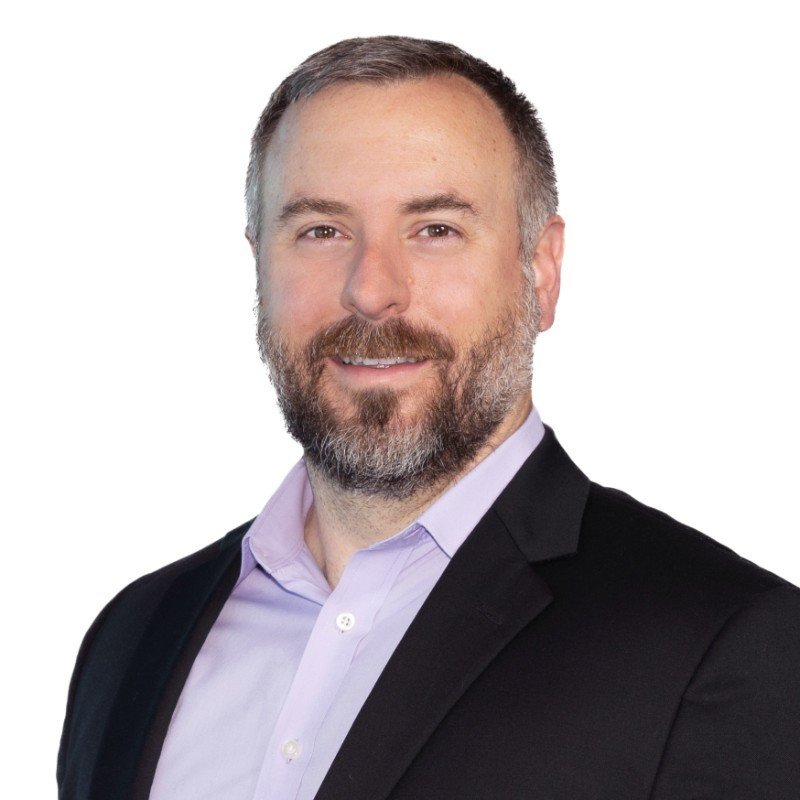 "The culture is what sets our company apart: we celebrate our wins, we share knowledge across the team, and our leadership is committed to helping our people get where they want to be in their careers."
Partnerships
At Groundswell, we are committed to delivering SAP solutions with excellence, and our strategic partnerships with non-profit and educational institutions are a key part of that commitment. These partnerships help us engage with target recruiting populations, stay ahead of emerging technologies, and ensure that our team members have access to top-notch professional development opportunities.
Work with people you respect
Life is short. You should work with a team that respects your talents, points of view, creativity, passions, and zest for life!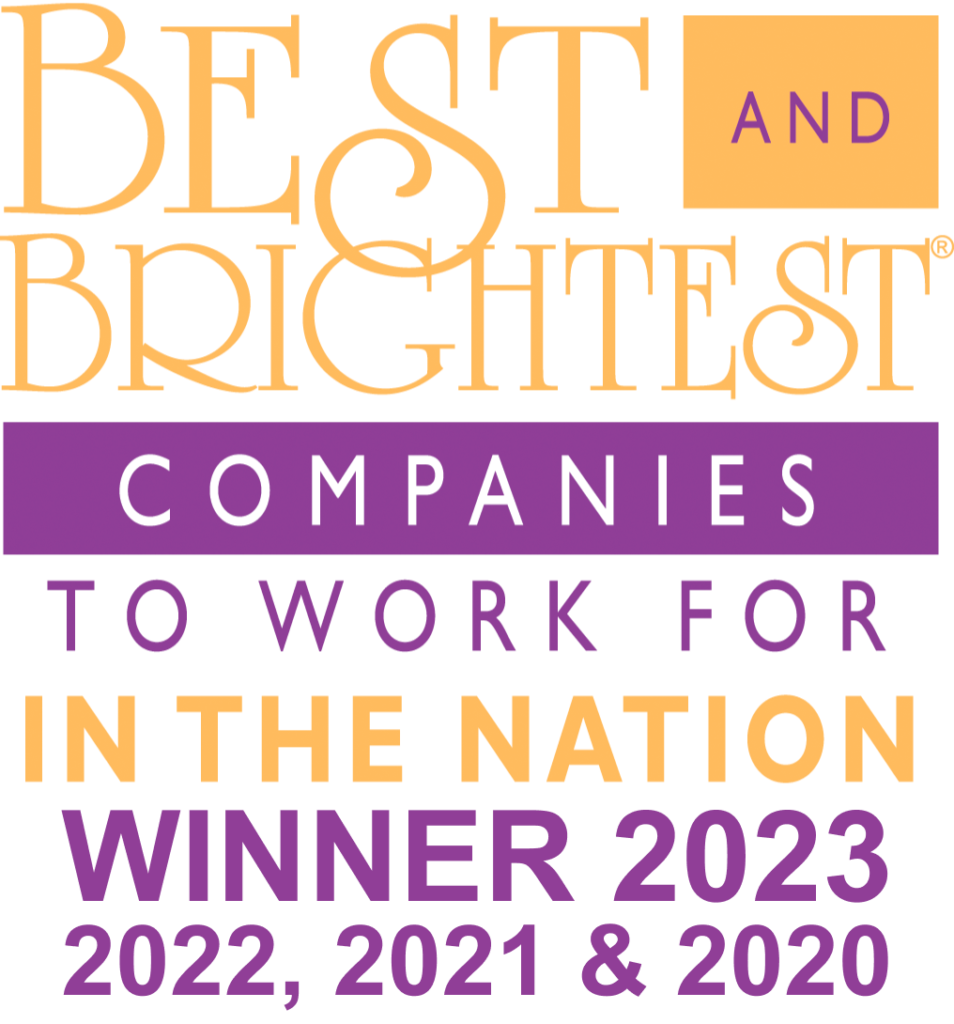 World-class benefits
Health & wellness
Health insurance
Flexible Spending Account (FSA)
Dental insurance
Life insurance
Disability insurance
Total compensation
Above-market pay
Bonuses offered
Matching 401(k)
Other financial bonus plans
Healthy lifestyle support
Vacation and PTO
Paid holidays
Work-from-home option
Flex hours
Family medical leave
On-site gym
Professional support
Professional development
Job training
Technology and management certification programs
Mentorship program
Groundswell is an Affirmative Action and Equal Opportunity Employer. All qualified applicants will receive consideration for employment without regard to race, color, religion, sex, sexual orientation, gender identity, national origin, or protected veteran status and will not be discriminated against on the basis of disability.
Read a copy of the Company's Affirmative Action Statement.
Additional Resources:
Disability Accessibility Accommodation: If you are an individual with a disability and would like to request a reasonable accommodation as part of the employment selection process, please contact us at hr@gswell.com or 703-639-1777.

Through UnitedHealthcare, UMR creates and publishes machine-readable files on behalf of Groundswell. To link to the machine-readable files, visit https://transparency-in-coverage.uhc.com.