SAP for Finance & Logistics
Delivering Next-Gen Capabilities to Federal Agencies
Groundswell Achieves Major Milestone in Non-Traditional EBS-C Initiative
Groundswell, a leading technology services provider, proudly announces that its subsidiary, Telesto Group, has been selected in the EBS-C opportunity as part of an Other Transaction Authority (OTA) upward invite.

Telesto Group is now a Groundswell company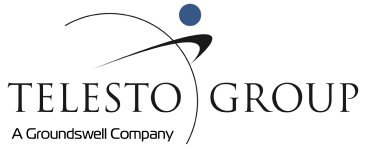 As SAP continues to unveil new capabilities at an ever-increasing pace, federal agencies require a systems integrator that knows how to harness the power of these innovations to drive their missions forward.
That's where Groundswell, now incorporating Telesto Group, steps in. Our purpose-built SAP practice combines more than 20 years of practical SAP experience and US DoD ERPs expertise with the unique strengths of both companies. We bring together the capabilities necessary for large-scale implementations while maintaining the agility and white-glove service of a best-in-class, mid-tier systems integrator.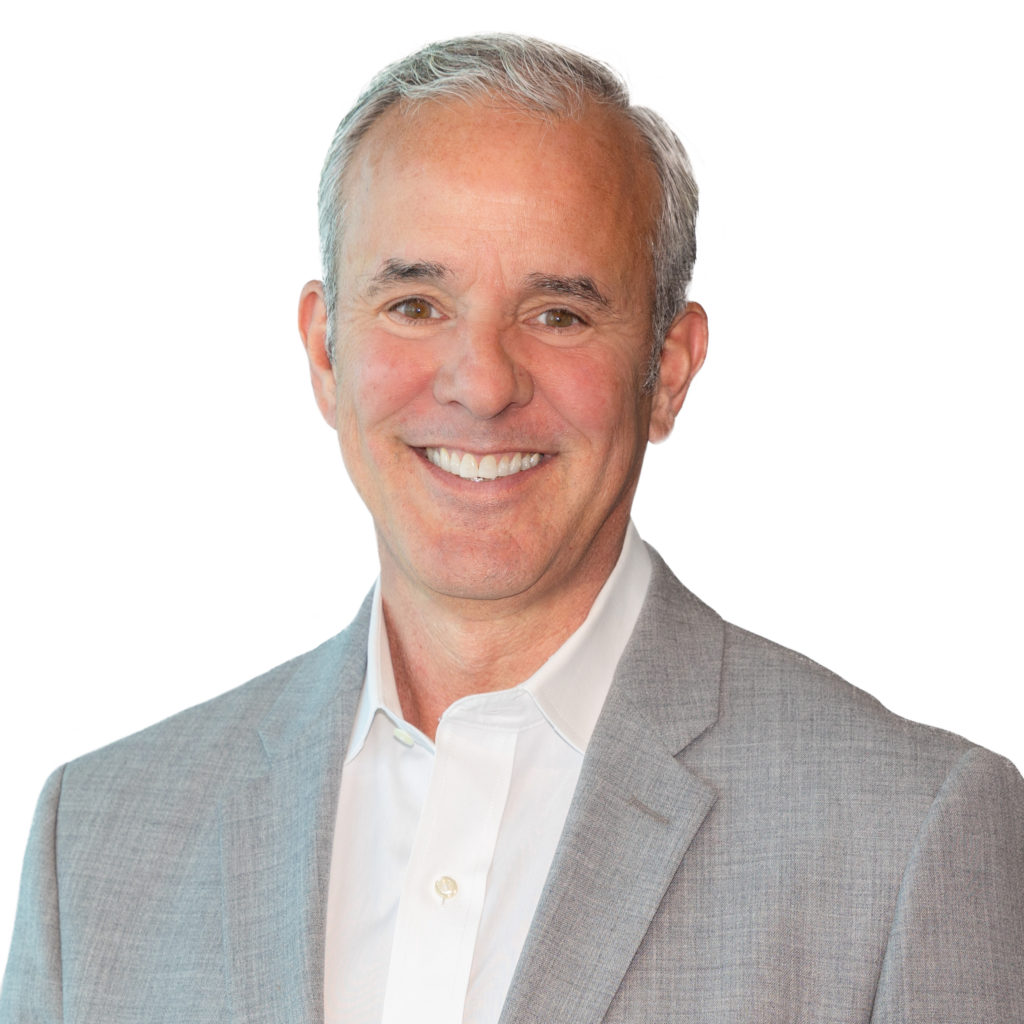 "With over 20 years of experience in SAP defense implementations and unparalleled technical talent, we are truly unmatched in delivering superior results."

George Batsakis
CEO, Groundswell
Featured Case Studies
Our past success is the best representation of our SAP capability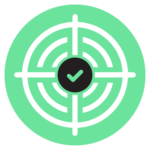 Army Enterprise Ammunitions (AMMO)
AMMO OTA SAP solution integrated and automated E2E Supply Chain for Class V materials.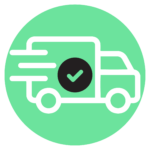 TRANSCOM Transportation Management System (TMS)
USTRANSCOM TMS converged multiple disconnected logistics systems into 1 streamlined SAP SaaS in the Cloud.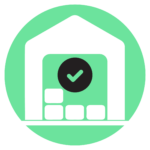 DLA Warehouse Management System (WMS)
DLA WMS SAP software sustained, enhanced and optimized through SAP expertise and collaborative training delivery.
Groundswell's SAP Practice: Delivering Excellence

True to Core
Our True to Core approach ensures that we capitalize on all SAP standard functionality, resulting in a low-risk solution that aligns with the Army's vision of modernization.

Agile Delivery
We employ a collaborative, integrated Agile software development approach to deliver high-quality code and incremental changes rapidly. Increasing customer satisfaction through daily collaboration, transparency, and a rapid feedback loop that bolsters user satisfaction and code quality.

The Mid-Tier Advantage
We strike the perfect balance between exceptional small business customer support and large systems integrator capabilities. Our exceptional advantage lies in driving operational cost efficiencies and elevating the efficiency, effectiveness, and security of SAP-built government systems.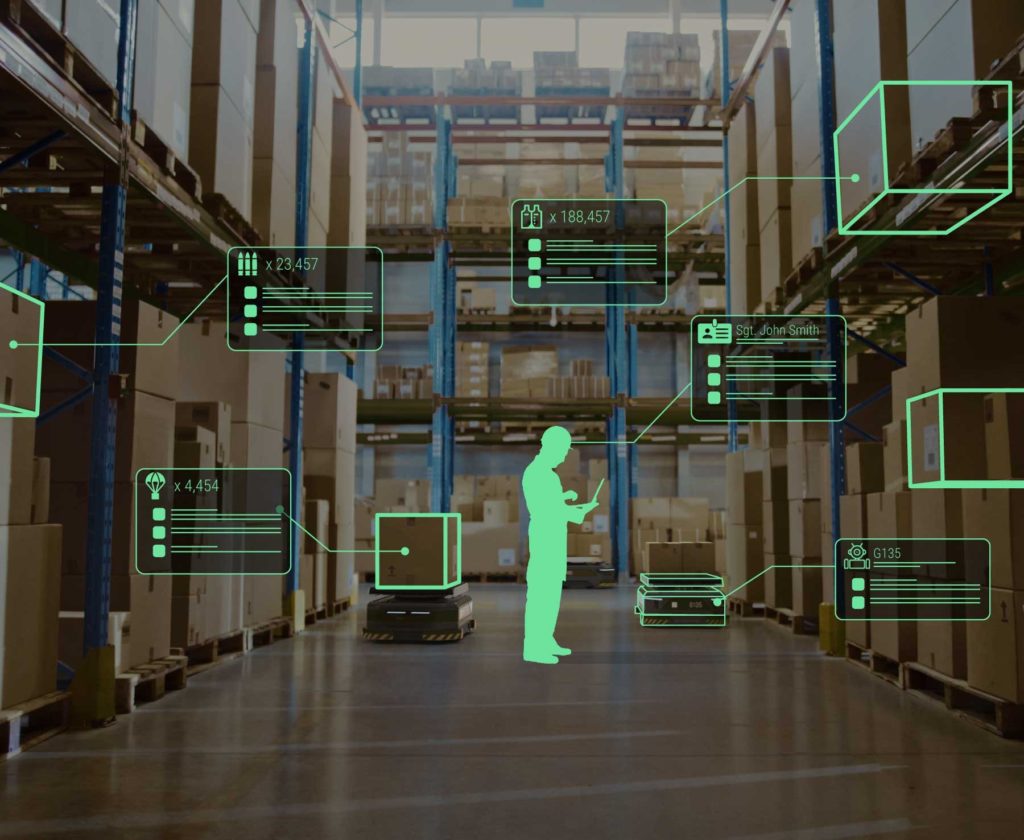 Read our thought leadership from our CEO George Batsakis outlining the importance of warehouse management to the federal supply chain here.
Capability Spotlight: Warehouse Management

Groundswell is one of only three Systems Integrators globally to be a certified SAP Defense & Security Development Partner. Groundswell was invited to be an SAP D&S Development partner based on our extensive engineering and development capabilities on SAP S4/HANA, including militarizing the capabilities of SAP Extended Warehouse Management.
Groundswell is currently helping one of the largest defense warehousing organizations in the world modernize its core operations, making us the most accomplished and capable systems integrator in warehouse management for US agencies.
Experience Matters
A 20 Year Tradition Supporting Federal ERPs
Our proven experience across the enterprise in multiple roles allows us to serve as a trusted advisor to the government. We know the solutions, the history of how we got here, and we are the only contractor in DoD that has taken ERPs to the cloud in an innovative SaaS model.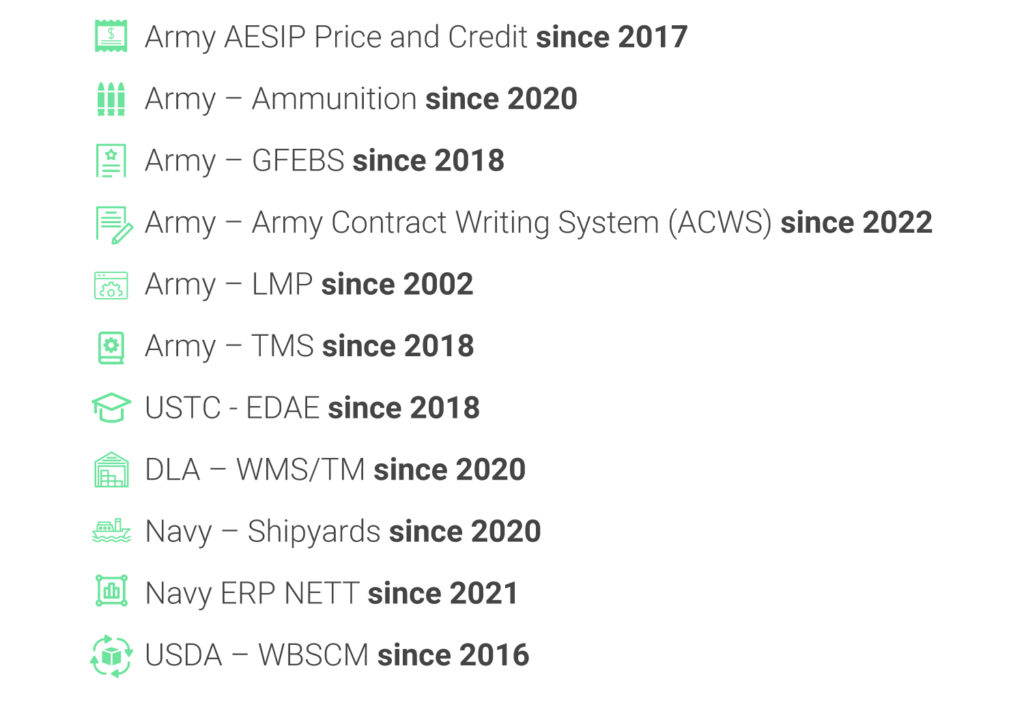 Our SAP experts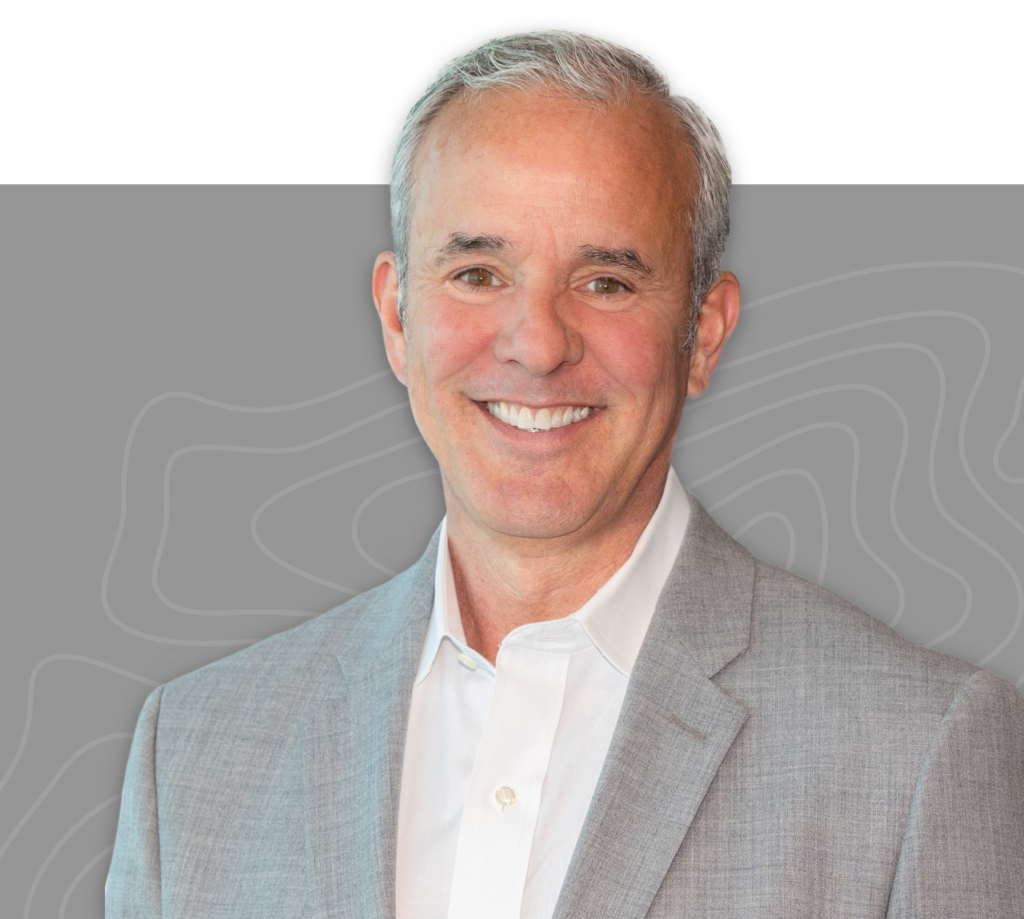 George Batsakis
Chief Executive Officer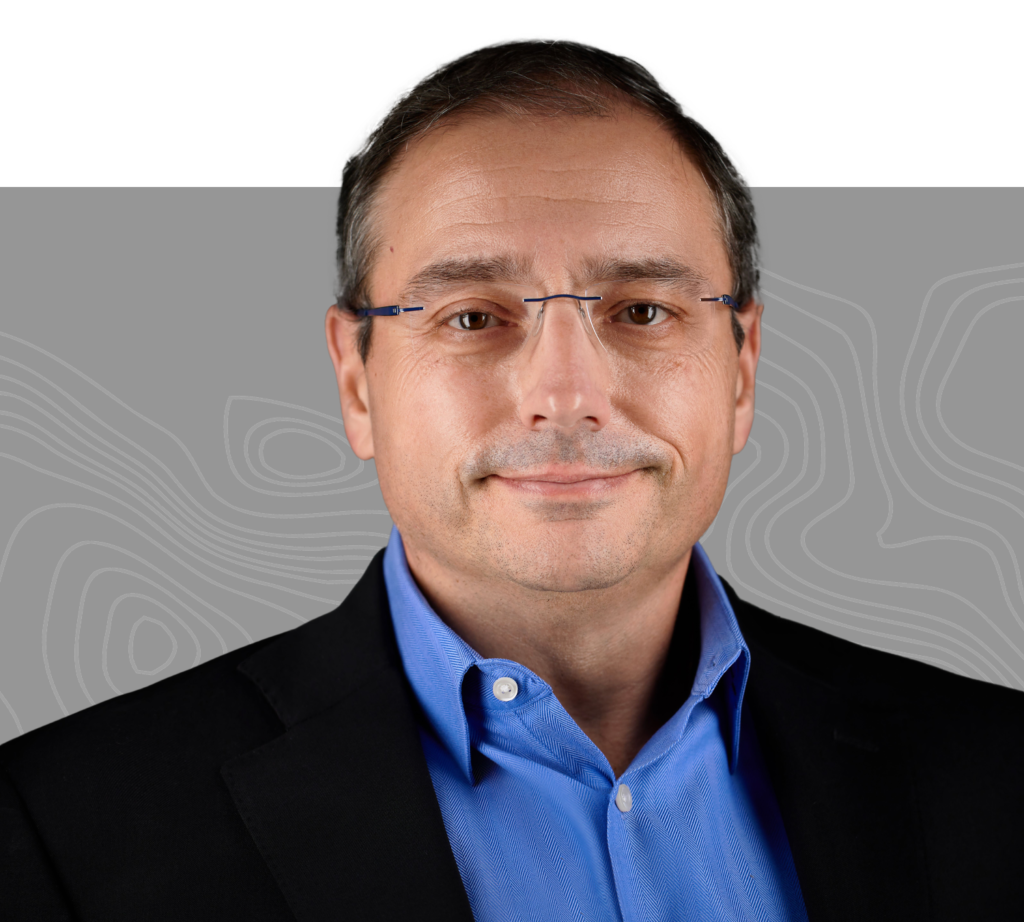 Gary Celli
SAP Solutions Programs and Delivery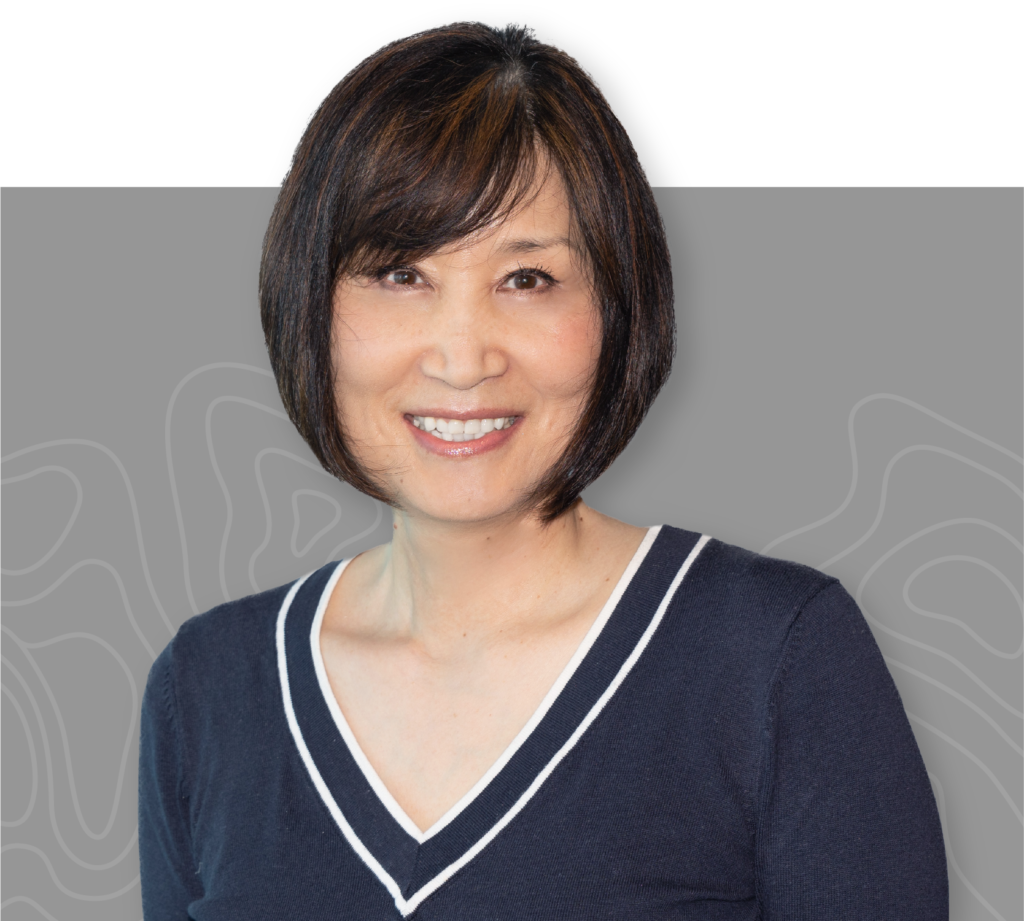 Lumi Noah
SAP Strategy, Programs and Delivery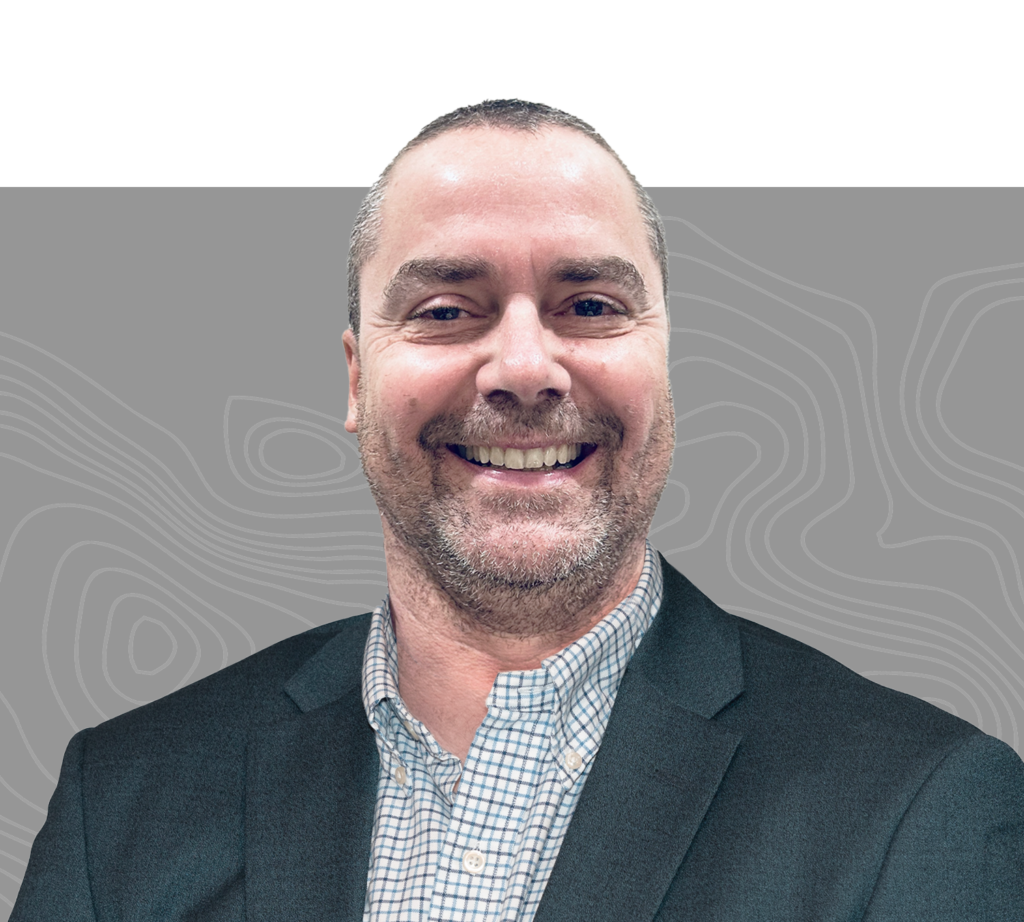 Toralf Peters
SAP Solutions Technology

Contact us
Our team is here to help you power a modern SAP S/4HANA experience for your agency.
Join our team
We have the experts to help you become an expert—in SAP S/4HANA, and much more.