Groundswell + Appian
Appian's Top Public-Sector Partner
We drive seismic change
As an elite partner—Appian's top partner tier—Groundswell is the clear choice for your low-code modernization efforts.
Our commitment to building Appian solutions and practices outpaces the competition, and Appian's certification leaderboard confirms it. We have the most certified developers and advanced certifications of any other systems integrator and are the 2022 winner of their Transformation Award.
Deep Appian expertise, combined with a deep understanding of our customers and their mission, is why we can address the most complex IT challenges facing the federal government today.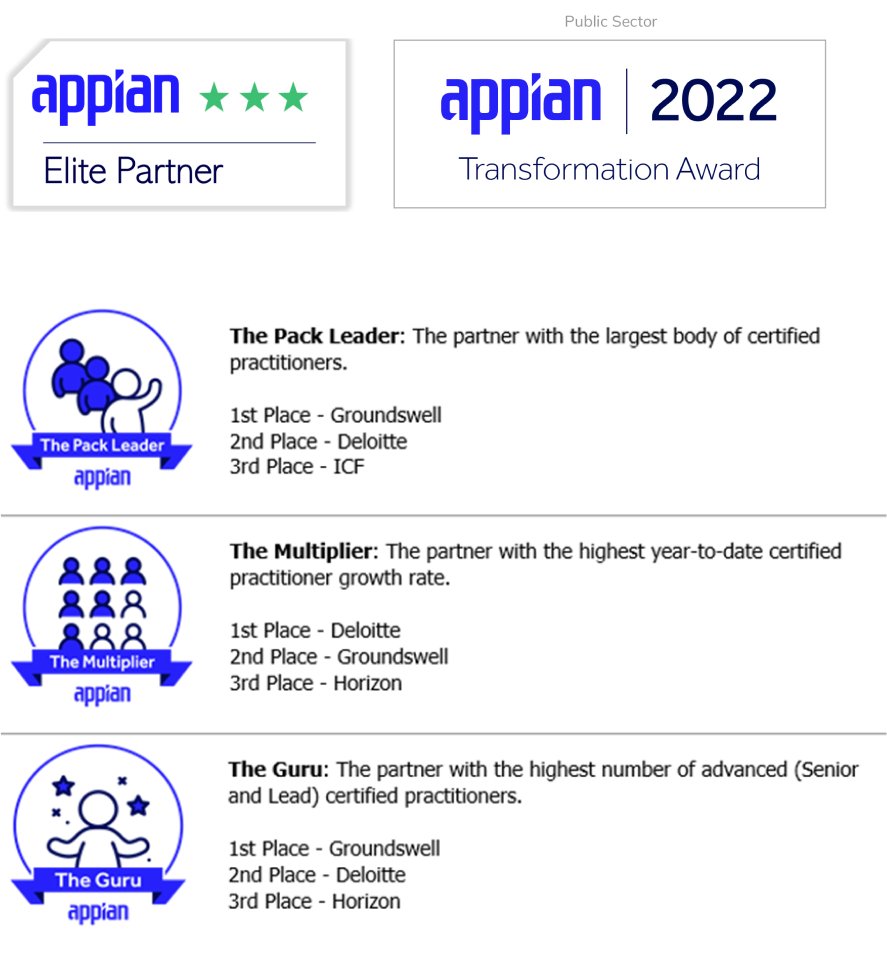 Redefining Federal Acquisition
With Appian's advanced technology, Groundswell seamlessly bridges acquisition challenges, turning siloed processes into a streamlined, unified digital journey for contemporary agency demands.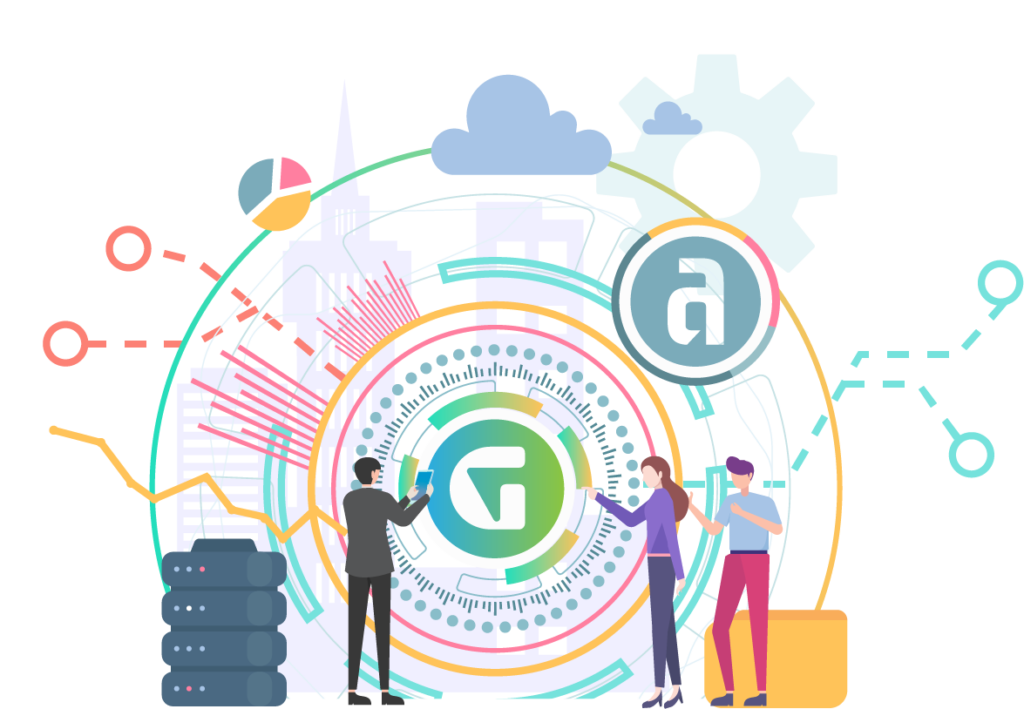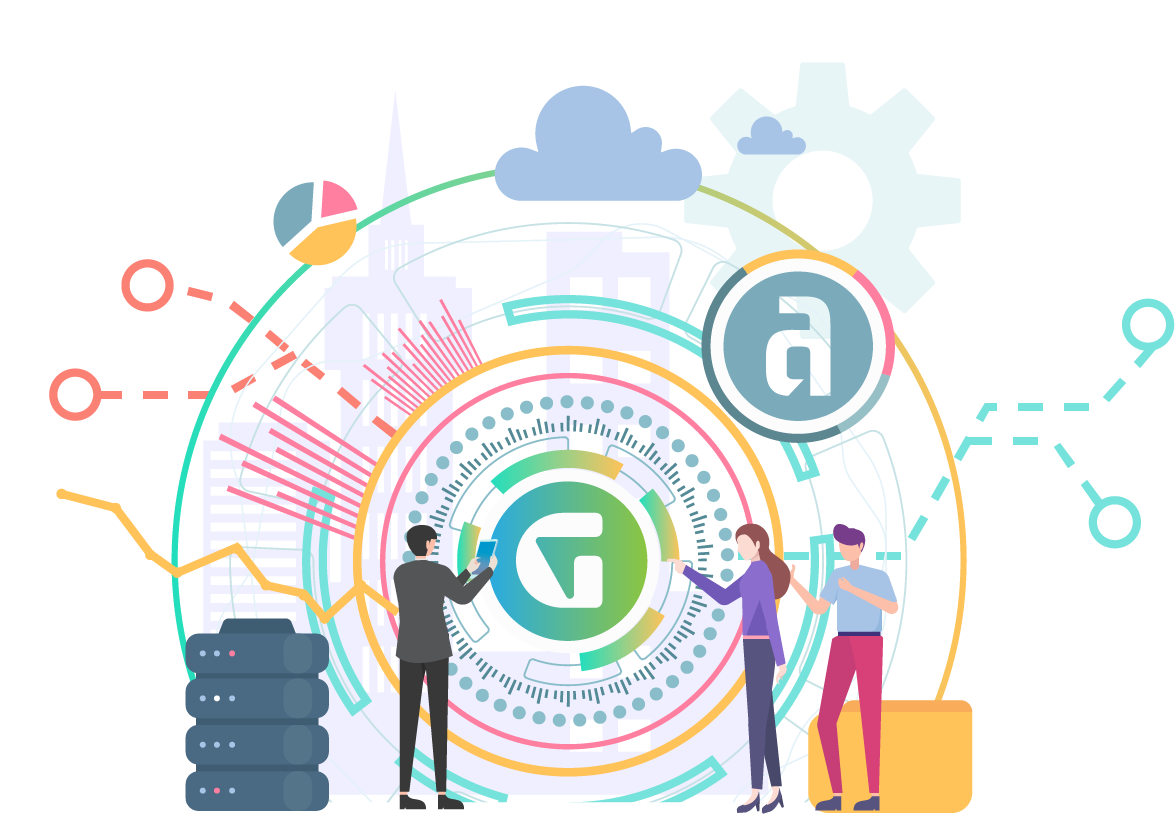 Government processes, transformed
SOC's Appian-centered solution has replaced numerous disparate systems with one comprehensive portal for personnel lifecycle management, giving SOC more flexibility and efficiency in providing missing support to federal agencies like the US Department of State.
Learn more about our journey with SOC from our talk at Appian Government 2022.
Appian accelerated

More experts.
Over 100 certified Appian practitioners on our team and counting.

More expertise.
When it comes to Appian, we wrote the platform's best practices.

More experience.
Leading over 50 successful federal implementations of Appian as a prime contractor.

More innovation.
Our 17 solutions in the Appian AppMarket include multiple Solution Success Award Winners.
Our Appian experts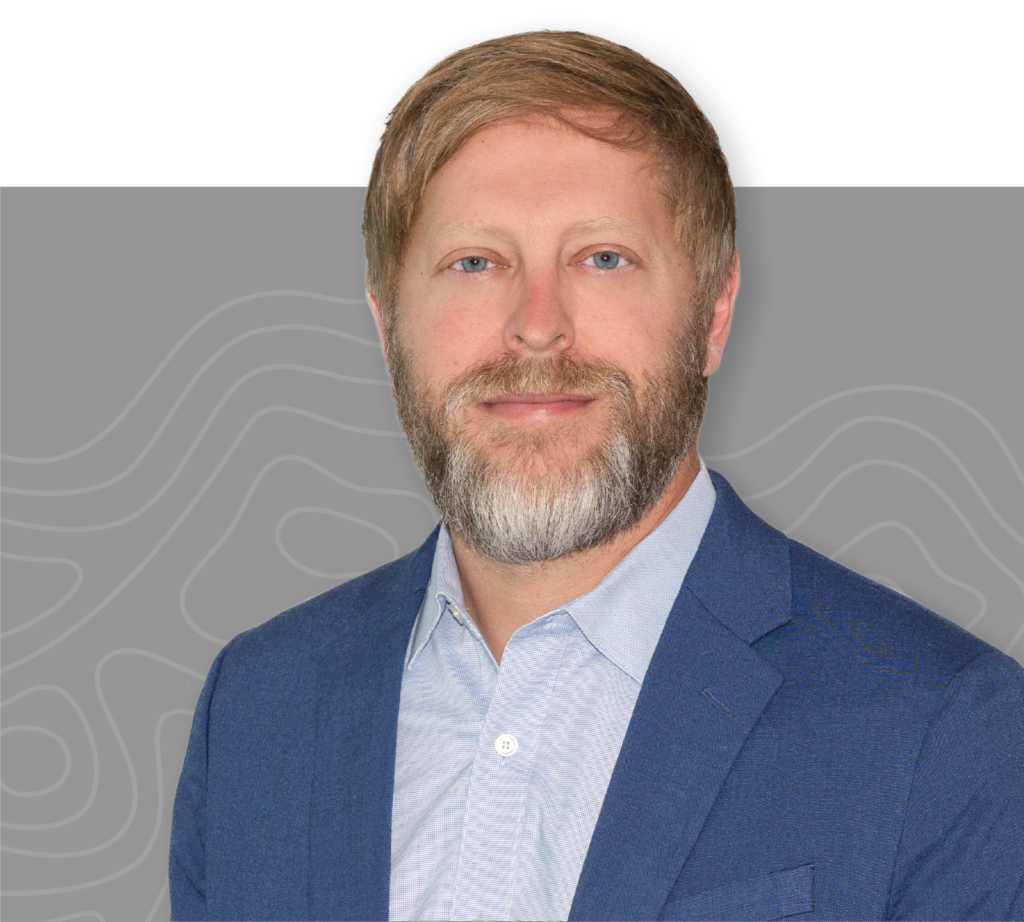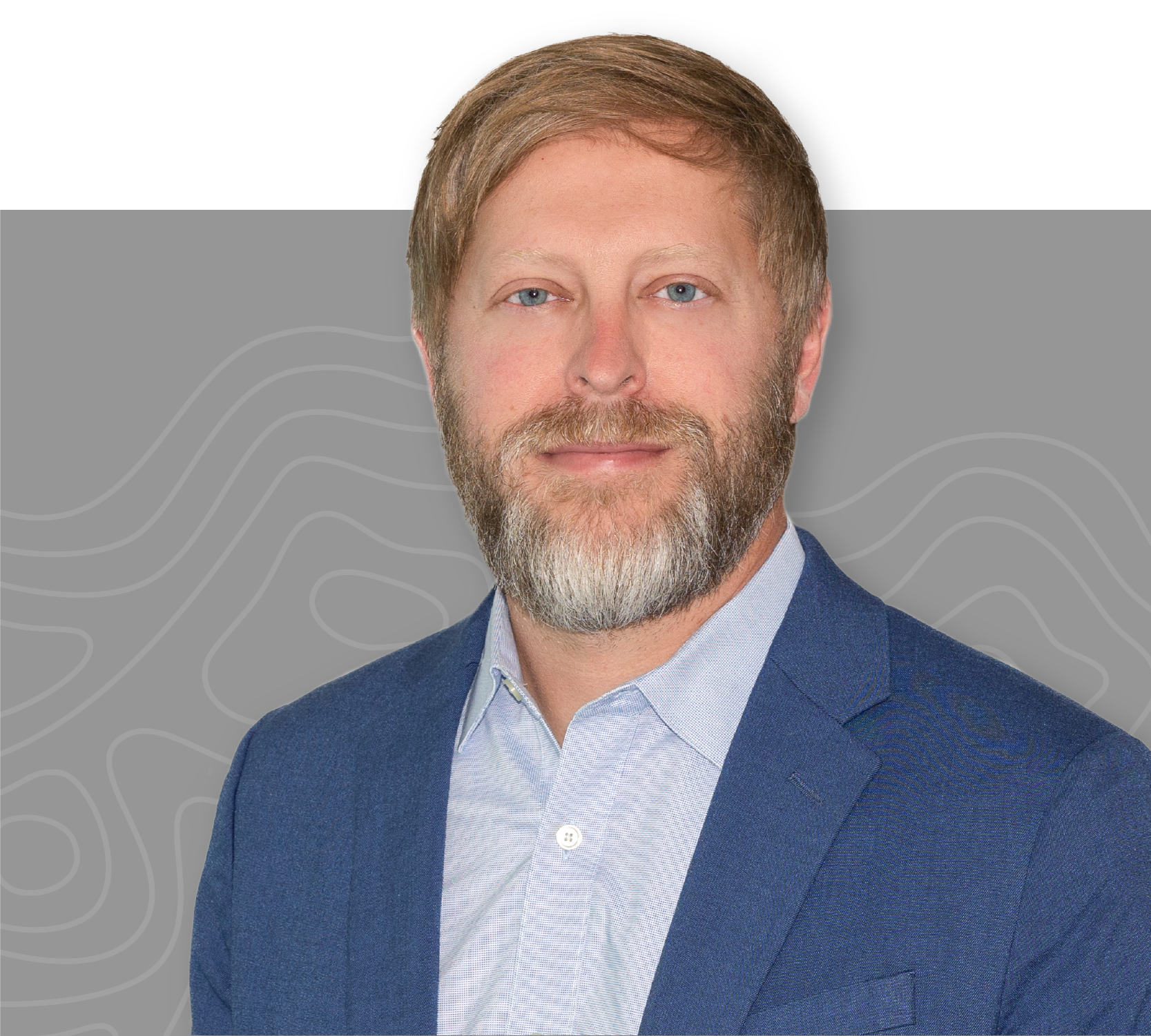 Blake Templeman
Appian Product Strategy and Delivery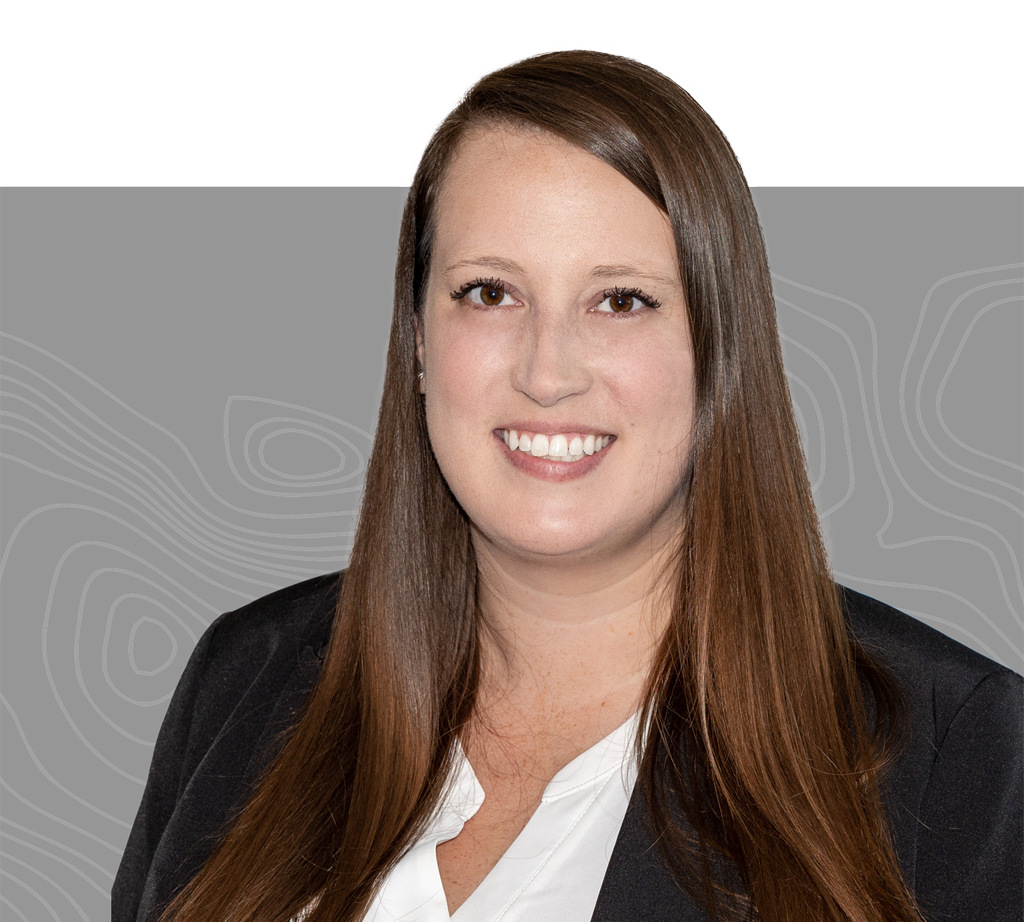 Meg Guckenberg
Appian Product Strategy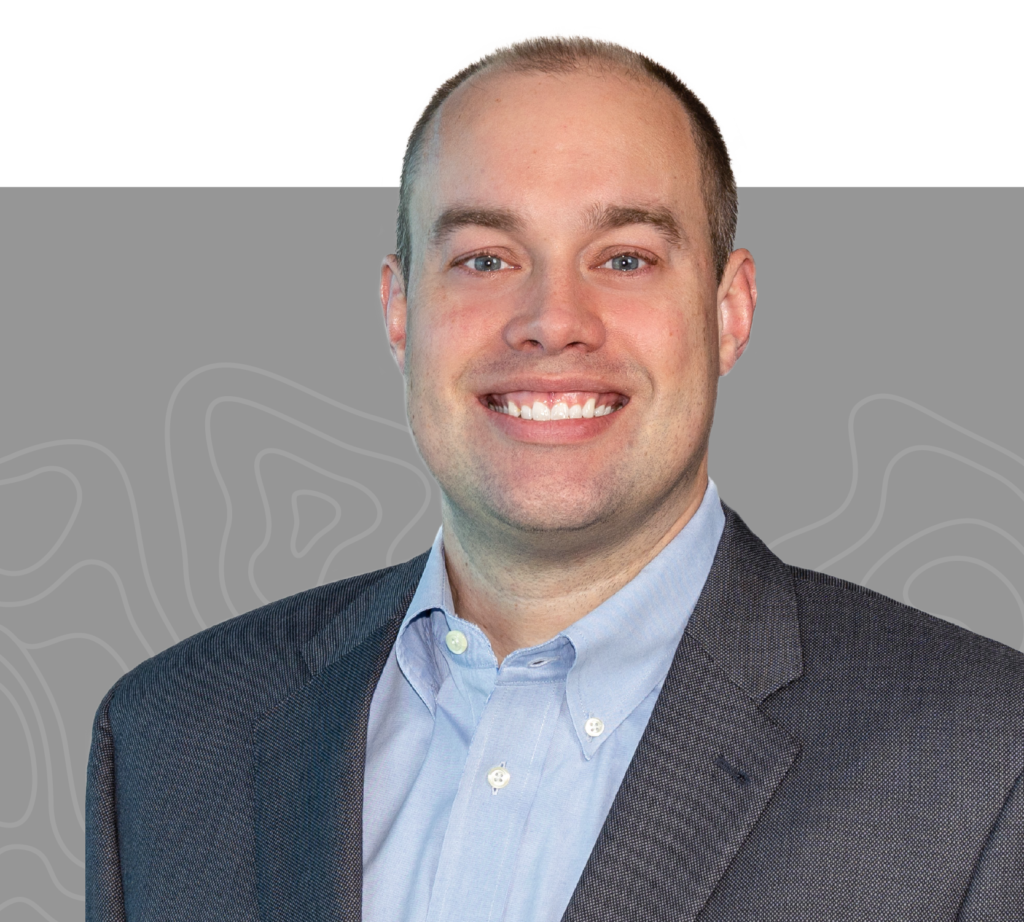 Eric Grinnalds
Appian Solutions Programs and Delivery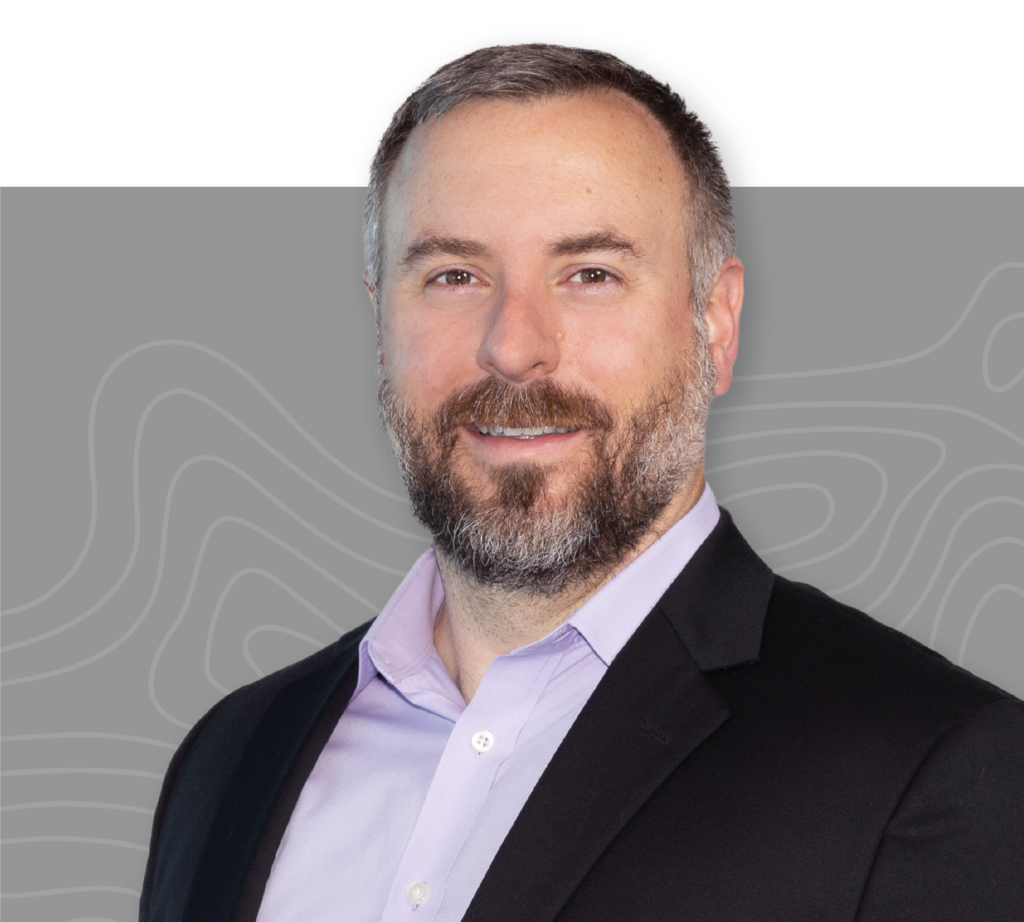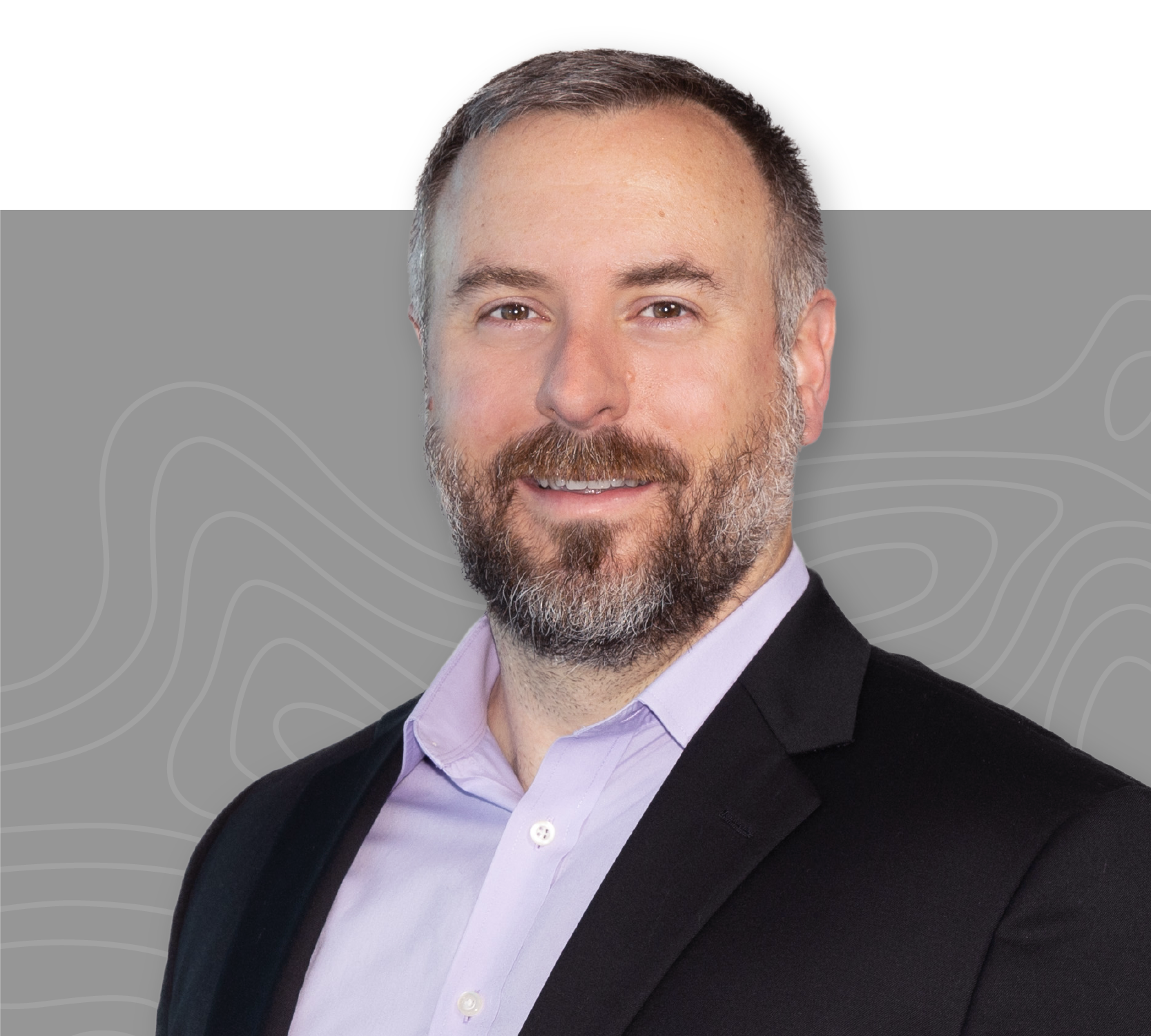 Justin Watts
Appian Solutions Technology

Join our Appian team
We have the experts to help you become an expert—in Appian, and much more. In 2022 alone, we've invested over $750,000 in professional development for our team, one of the reasons why Groundswell is one of the Washington Post's Top Workplaces.