Digital Services for Federal Agencies
A Tradition in Digital Services
Groundswell, formerly known as CollabraLink, carries a proud tradition of delivering exceptional digital services to federal agencies for decades. As a mid-sized systems integrator today, we offer unparalleled capabilities, agility, and a customer-centric focus that sets us apart in meeting the unique needs of our clients. With a deep history of supporting federal agencies across Defense, Civilian, Health, and Public Safety sectors and over 75 prime contracts and task orders, we are dedicated to fostering success and innovation in the federal landscape.

The Mid-Tier Advantage for Federal Agencies
Partnering with mid-tier systems integrators like Groundswell offers federal agencies significant benefits as they modernize their IT systems.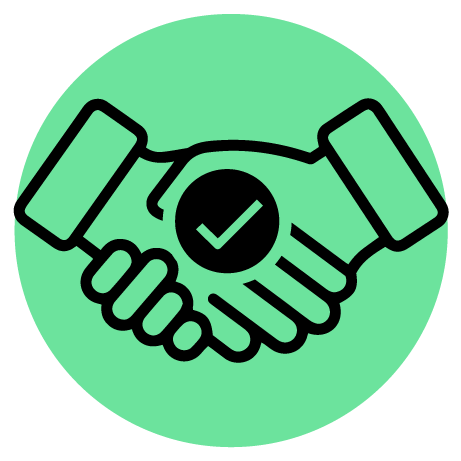 Unmatched Commitment
Groundswell's top-level leaders provide dedicated attention to each project, ensuring that every client's needs are met with the highest level of care and expertise.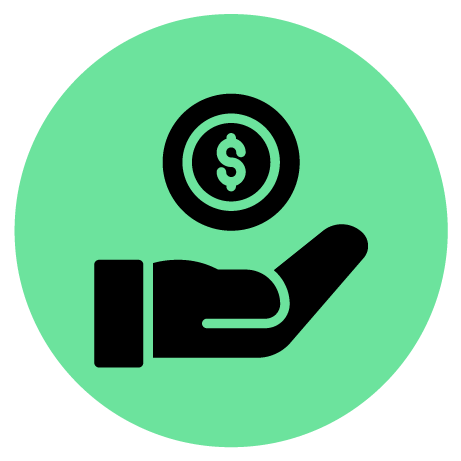 Greater Value
Groundswell delivers the same skill and expertise at a lower rate, providing more work hours and tangible results for your investment, without compromising on quality.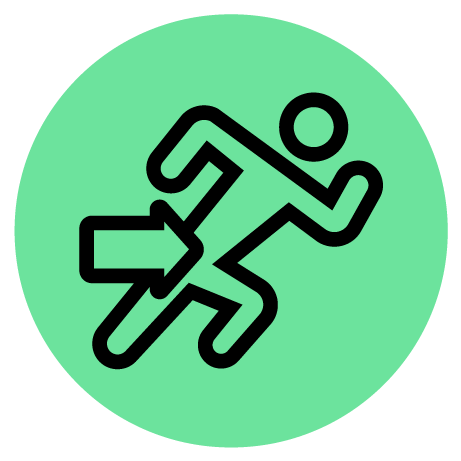 Faster Project Ramp-Up and ROI
Our cohesive teams work together daily, fostering strong relationships and shared accountability. This accelerates project kick-off, streamlines communication, expedites delivery, and ensures deadlines are met.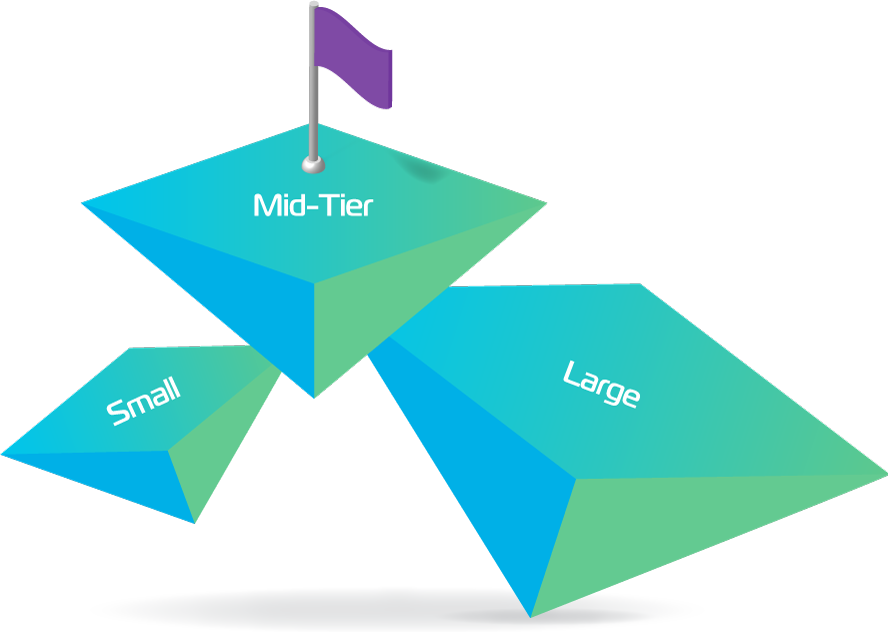 Choose Groundswell as your mid-tier partner to gain a strategic ally that delivers innovative digital services with the agility, cost-effectiveness, and efficiency federal agencies need to thrive in today's rapidly evolving IT landscape.
Featured Digital Services
Among our wide-ranging offerings, we're proud to highlight three key services that can drive transformation and innovation: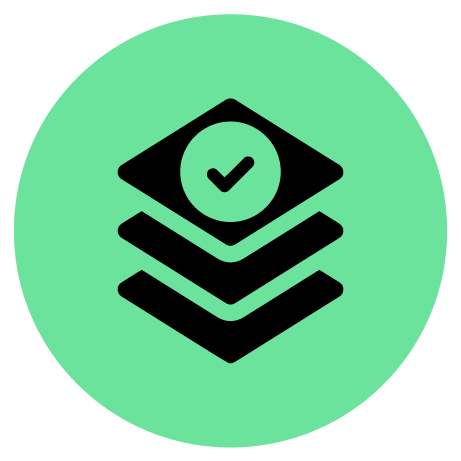 Full Stack Development
Our end-to-end solutions seamlessly integrate front-end, back-end, and middleware technologies to create secure, scalable, and high-performing applications supporting mission-critical objectives.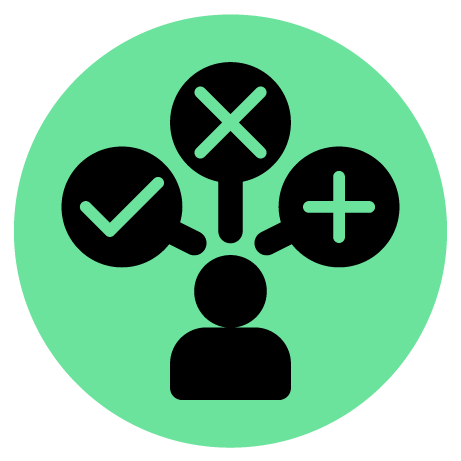 Digital Experience
We enhance stakeholder engagement and efficiency through user research, UI/UX design, and web accessibility, creating intuitive and user-friendly digital platforms.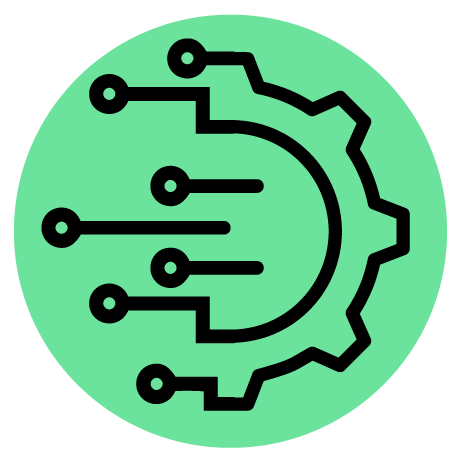 Data & AI
Harness the power of your data with our expertise in advanced analytics, machine learning, and artificial intelligence. Derive actionable insights and make data-driven decisions to optimize mission outcomes.
Groundswell's AI Triumph
Discover Our Award-Winning Innovation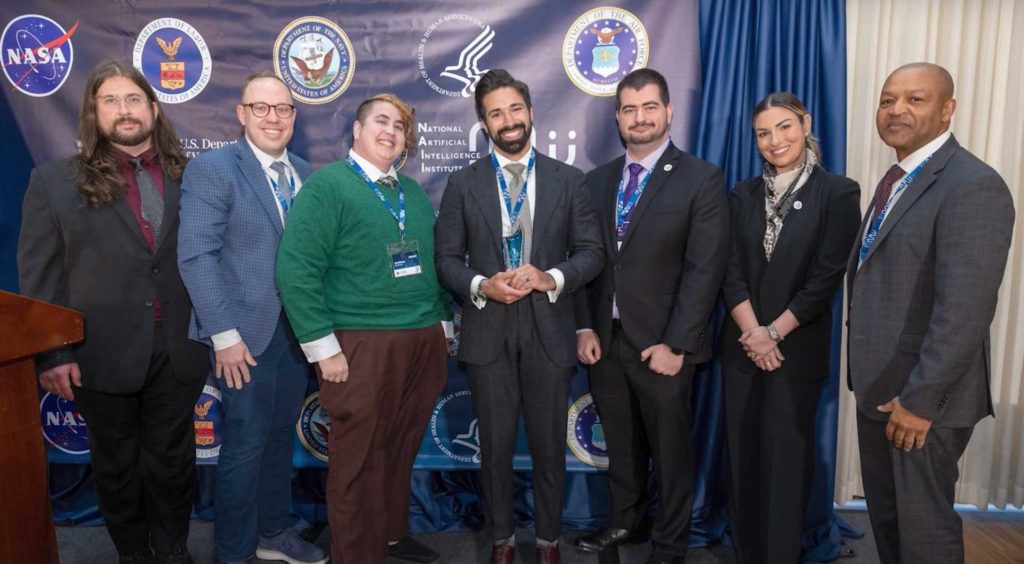 Groundswell won first place in the 2022 NAII AI Tech Sprint, showcasing our expertise in harnessing AI technology to address Veteran healthcare issues. Our winning prototype, designed for the ASPIRE project, uses AI to create customized learning paths, revolutionizing workforce development and transforming Veterans' access to education.
Learn more about Groundswell's award-winning solution here.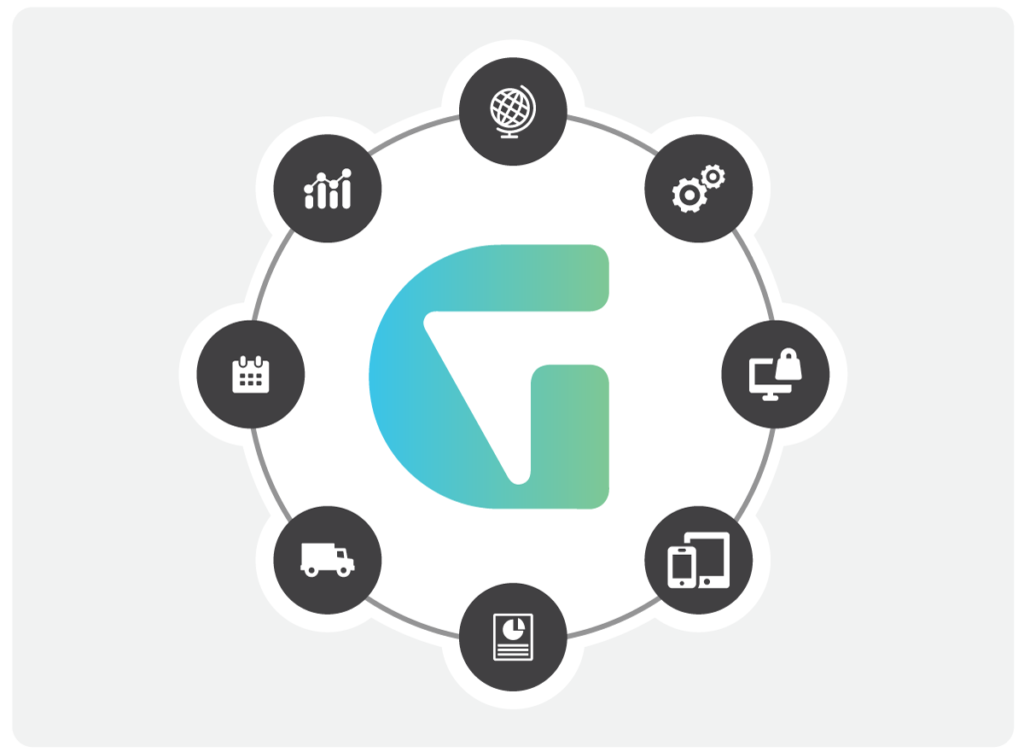 Accelerating Impact with Product Operations
Product Operations, a holistic approach, empowers stakeholders to drive innovation and realize value quickly. Outperforming traditional Agile and DevOps methods, it aligns teams with the mission, delivering predictable and measurable results. Groundswell's tailored Product Operations approach offers collaboration, strategic alignment, and data-driven decision-making, ensuring accelerated impact on federal agencies' digital services.
Robust Network of Technology Partnerships
At Groundswell, we have established a strong network of technology partnerships that enables us to provide the best possible solutions to our federal agency clients. Unlike larger companies, we are not limited by alliance agreements, and we have the flexibility to present the right solution that meets the unique needs and objectives of each agency. Our technology partnerships give us access to cutting-edge solutions that we integrate with our deep industry knowledge and expertise to deliver innovative and effective digital services.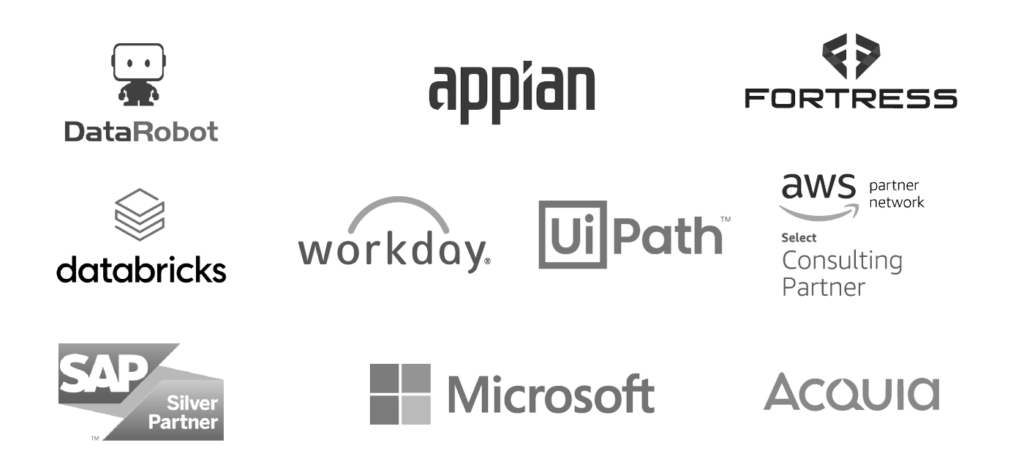 Our Digital Services Experts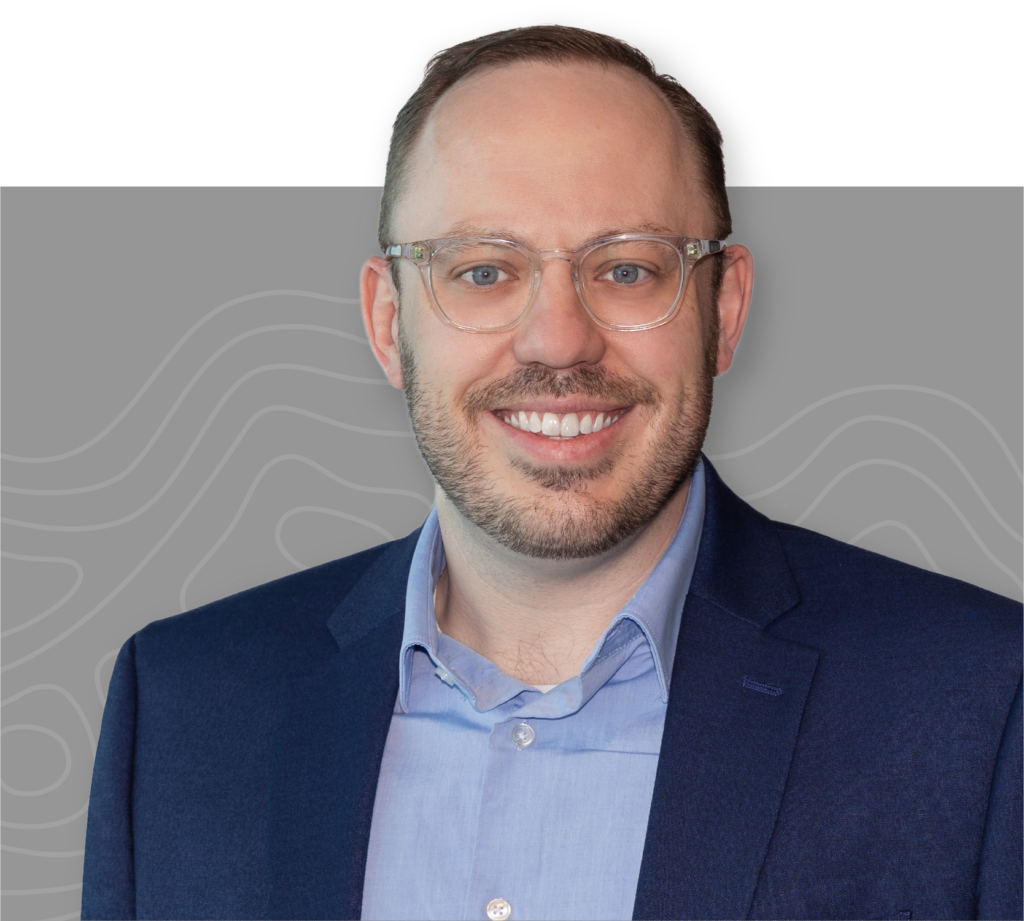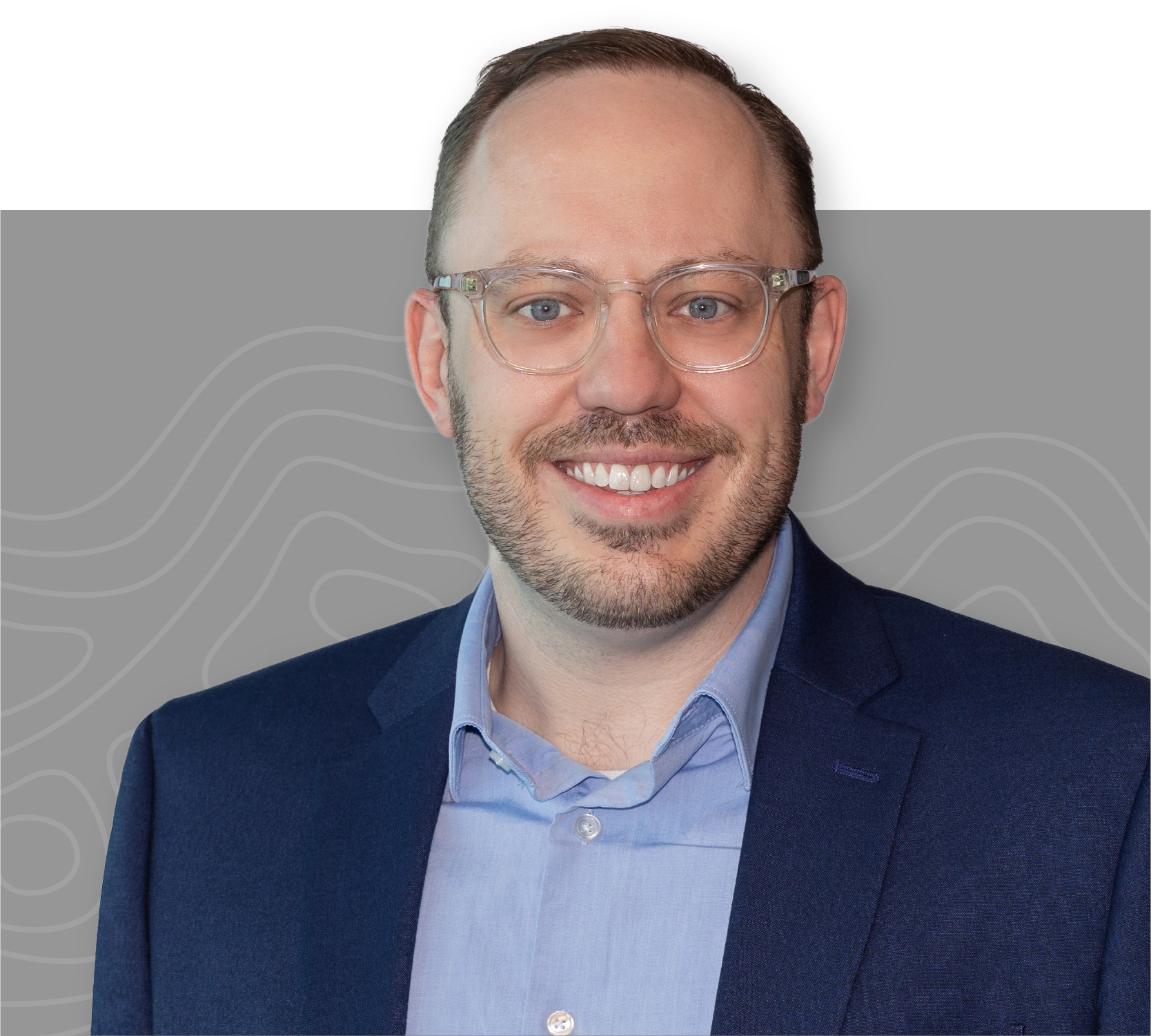 Josh Bailes
Managing Director, Health and Civilian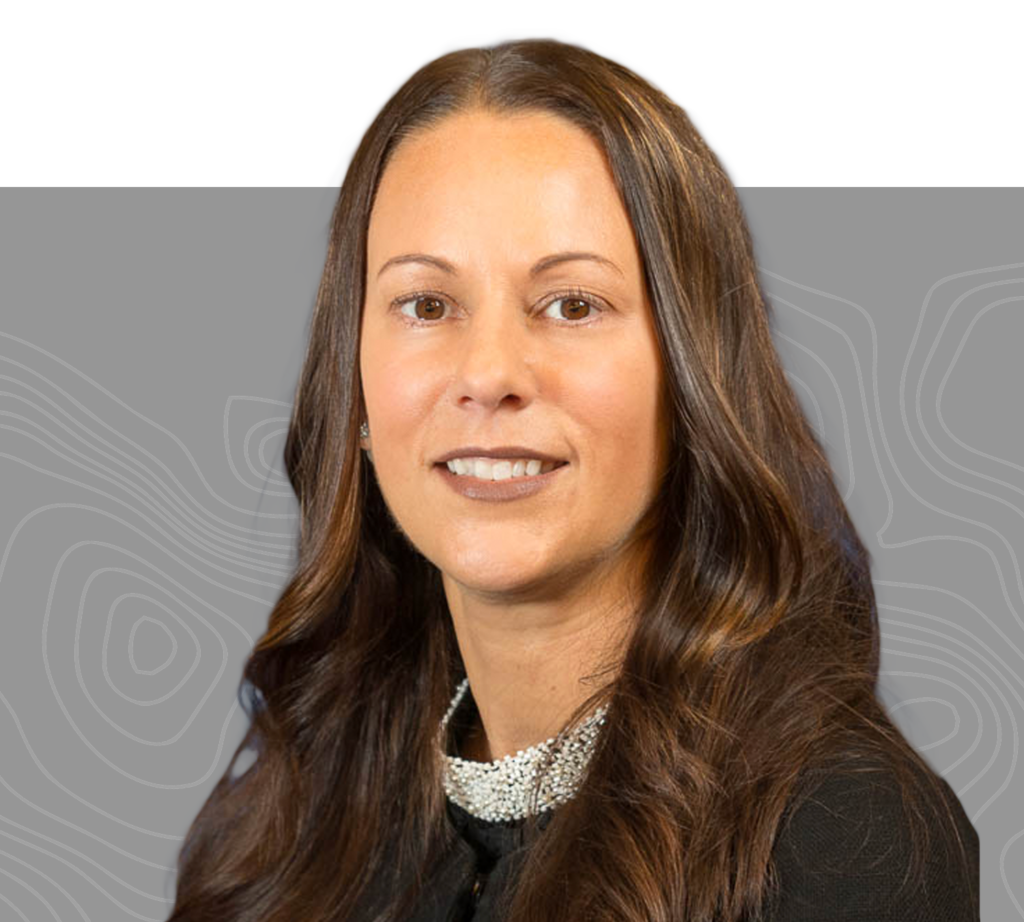 Katherine Pruitt
Vice President, Civilian and Financial Services
Brett Schultz
Vice President, Technology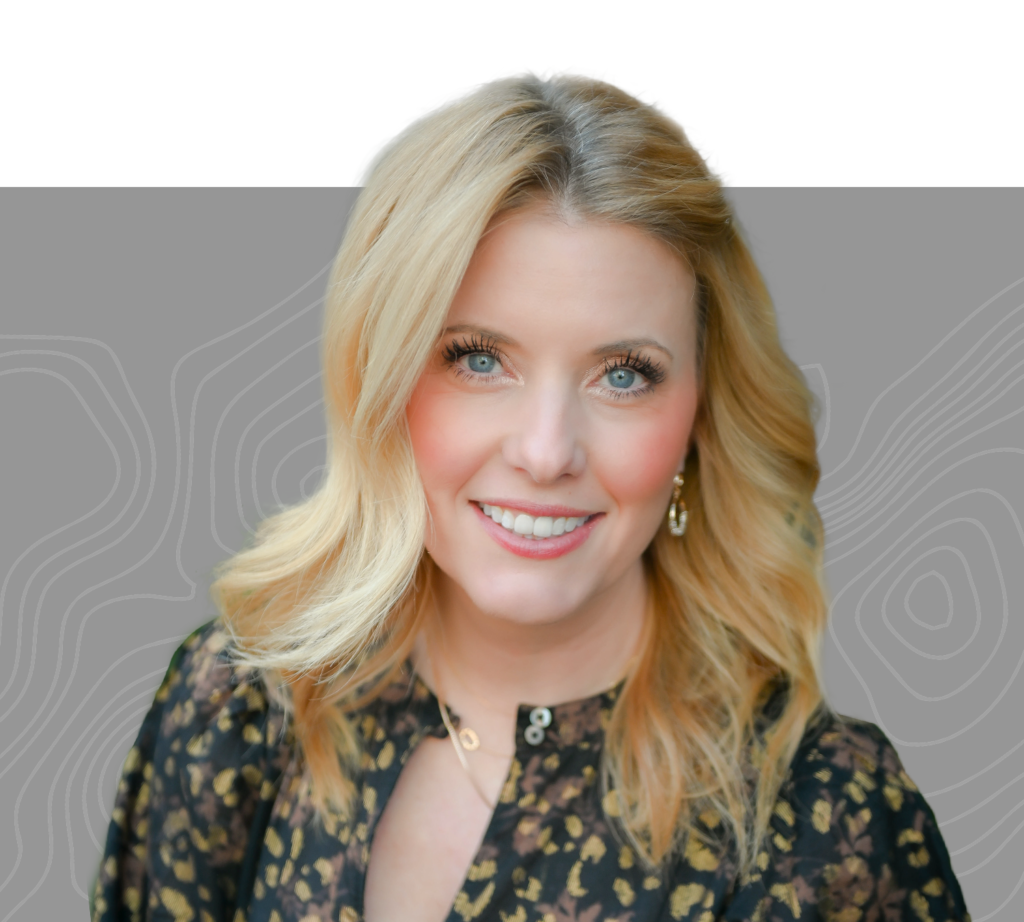 Tara Williams
Director of Product Management

Contact us
Our team is here to help you power a modern SAP experience for your agency.
Join our team
We have the experts to help you become an expert—in SAP, and much more.