USTRANSCOM (TMS)
USTRANSCOM TMS converged multiple disconnected logistics systems into one streamlined SAP S/4HANA SaaS in the Cloud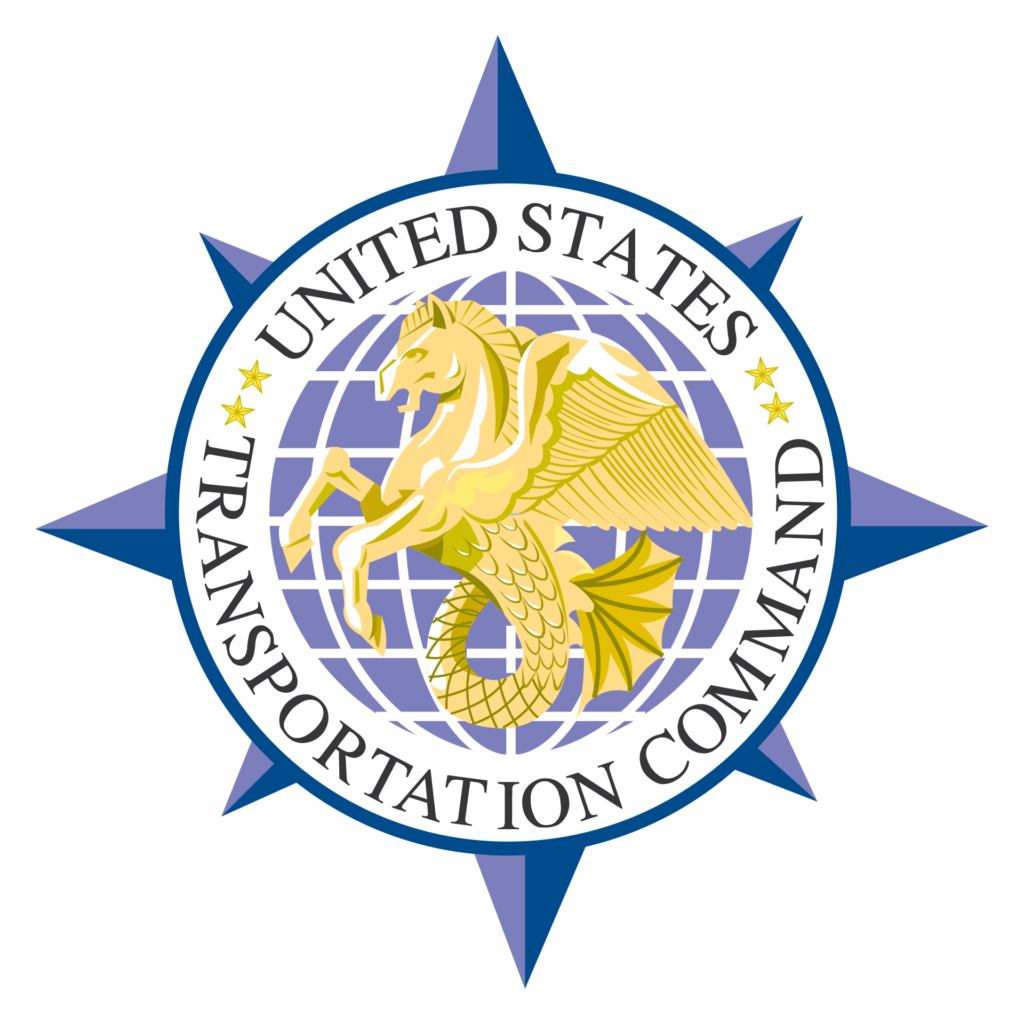 Client Challenge
In 2018, USTRANSCOM executed a Transportation Management System (TMS) prototype that brought end-users online and booked and shipped cargo within the United States in multiple use cases. USTRANSCOM was able to consolidate and streamline capabilities and processes from multiple legacy applications into one system, as well as standardize the mode-agnostic transportation request process with Government and Industry. USTRANSCOM learned commercial supply chain management software can perform the functionality and data integration crucial to making decisions required to deploy and sustain the Joint Force at the time and place necessary for mission success. USTRANSCOM's TMS brought people, processes, technology, and data together across the organizational enterprise. It delivered the capacity for data driven information and end-to-end shipment visibility in a single system.
Groundswell's Solution
We implemented an out-of-the-box SAP S/4HANA Transportation Management (TM) system to satisfy USTRANSCOM's unique transportation requirements and deployed capabilities in phases, as prioritized by the customer. We established the use of SAP S/4HANA transportation and supply chain management software in the USTRANSCOM secure cloud. This allowed USTRANSCOM to consolidate and streamline capabilities and processes from multiple legacy applications into one system.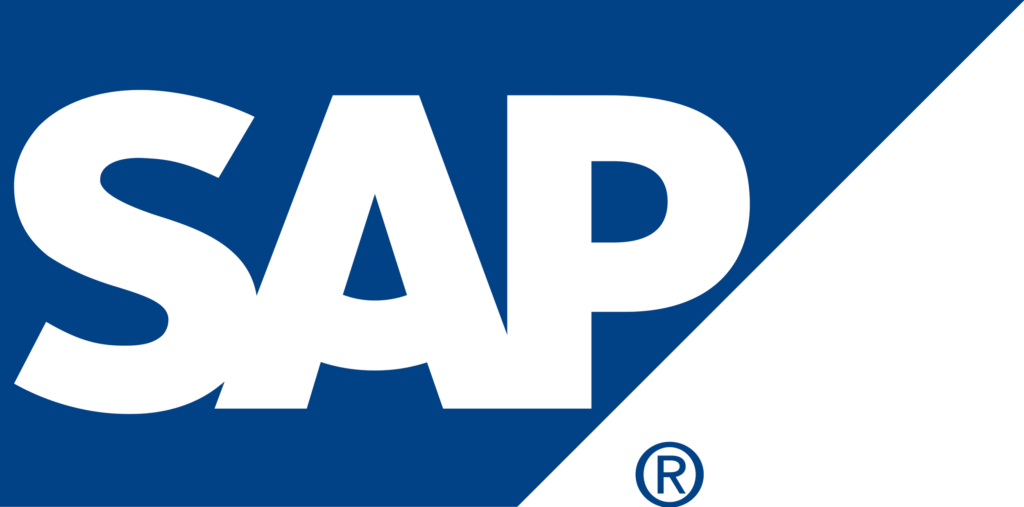 Impact Made
After 4 successful Go-Lives, in 2019, the Transportation Management system was used for the first time for a highly successful unit movement from OCONUS to a CONUS base when the 25th Infantry Division's 3rd Infantry Brigade Combat Team deployed from Schofield Barracks, HI to the Joint Readiness Training Center at Fort Polk, La. The solution's single platform capabilities kept everyone synchronized, and performed the work previously supported by 9 disparate systems. This one-system solution reconciled data and pulled information for clearer, more accurate communication across the globe. Our SAP S/4HANA TMS solution ensured unit integrity, tracking of equipment, and overall data quality for fast-moving, effective enterprise-wide logistics.


Contact us
Our team is here to help you power a modern SAP S/4HANA experience for your agency.
Join our team
We have the experts to help you become an expert—in SAP S/4HANA, and much more.