Our Workforce Acceleration Program
Federal Agencies Need to Demand a Comprehensive Response from Systems Integrators to Address Critical Workforce Gaps
In today's competitive environment for top IT talent, it's become even more challenging to support federal customers who require individuals to hold a clearance. The demand for next generation SAP capabilities has outstripped the industry's ability to provide the talent needed to deliver those same capabilities, putting current and future SAP delivery at risk.
At Groundswell, we recognize this growing concern and have made a commitment to workforce acceleration. Through partnerships with academia and certification programs, internal training programs, and a unique staffing approach that ensures individual career and development goals are met along with client objectives, we're taking steps to accelerate the growth of the SAP workforce of the future in the industry.
Our recent human capital management modernization project is a key part of this commitment. It ensures that our employees have the ability to chart their own careers through additional training, certifications, and mentorship, even for consultants fully dedicated at a customer location. For example, we implement policies, programs, and continuously evaluate our investment strategy in key development areas that can scale to appropriately reflect the rapid growth in demand for cleared, technical talent.
We believe that it's time for federal integrators to take a proactive approach to addressing the talent shortage and building a workforce of the future through workforce acceleration. At Groundswell, we're committed to doing just that, so we can continue to accelerate the growth of the SAP workforce and deliver the best possible service to our government clients.
It's time for the industry to come together and take action to address the scarcity environment we're in through workforce acceleration. Through partnerships, training programs, and a commitment to building a positive corporate environment, we can accelerate the growth of the SAP workforce and ensure that we have the talent we need to deliver next generation SAP capabilities to our federal clients.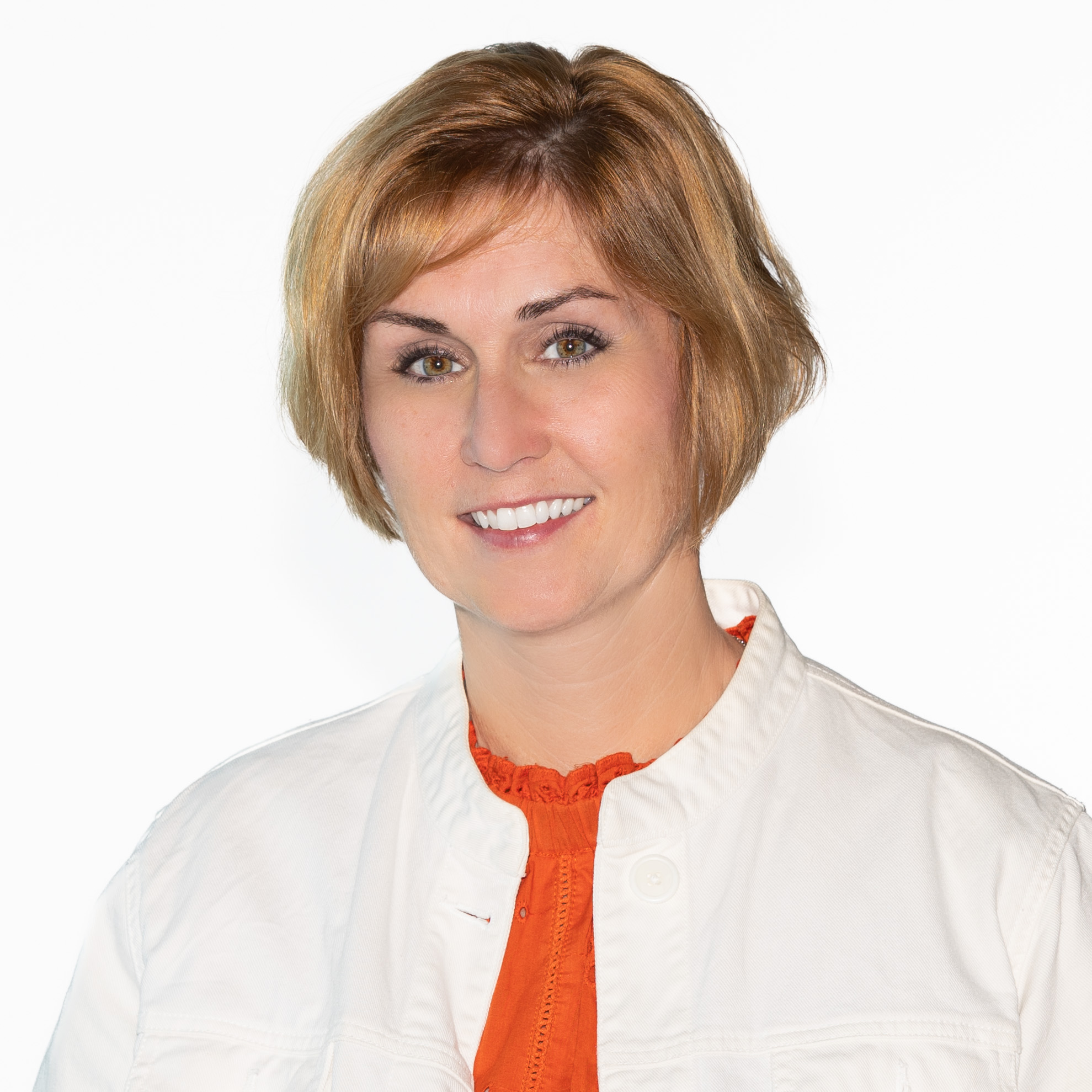 By Megan Hanik, Human Resources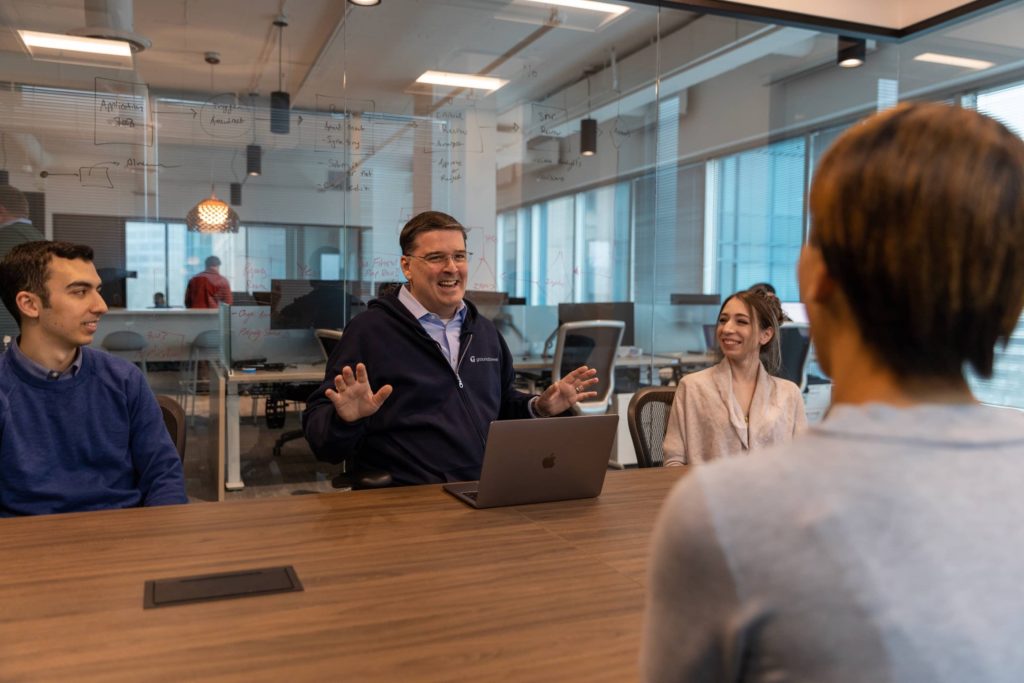 Groundswell human resources team explaining acceleration opportunities to employees.