Featured SAP Federal Case Studies
Discover how Groundswell's SAP expertise is helping federal agencies achieve their mission goals.
Our Commitment to SAP Excellence
We are proud to showcase our experience in delivering SAP solutions that help federal agencies achieve their mission-critical objectives in the most efficient, effective, and scalable way possible. Our commitment to SAP delivery excellence is demonstrated through our work with USTRANSCOM, the US Army, and the Defense Logistics Agency.
Our team of dedicated experts has the skills and experience to deliver SAP solutions that exceed expectations and provide long-lasting value. We look forward to helping more federal agencies achieve their goals through innovative and effective SAP implementations.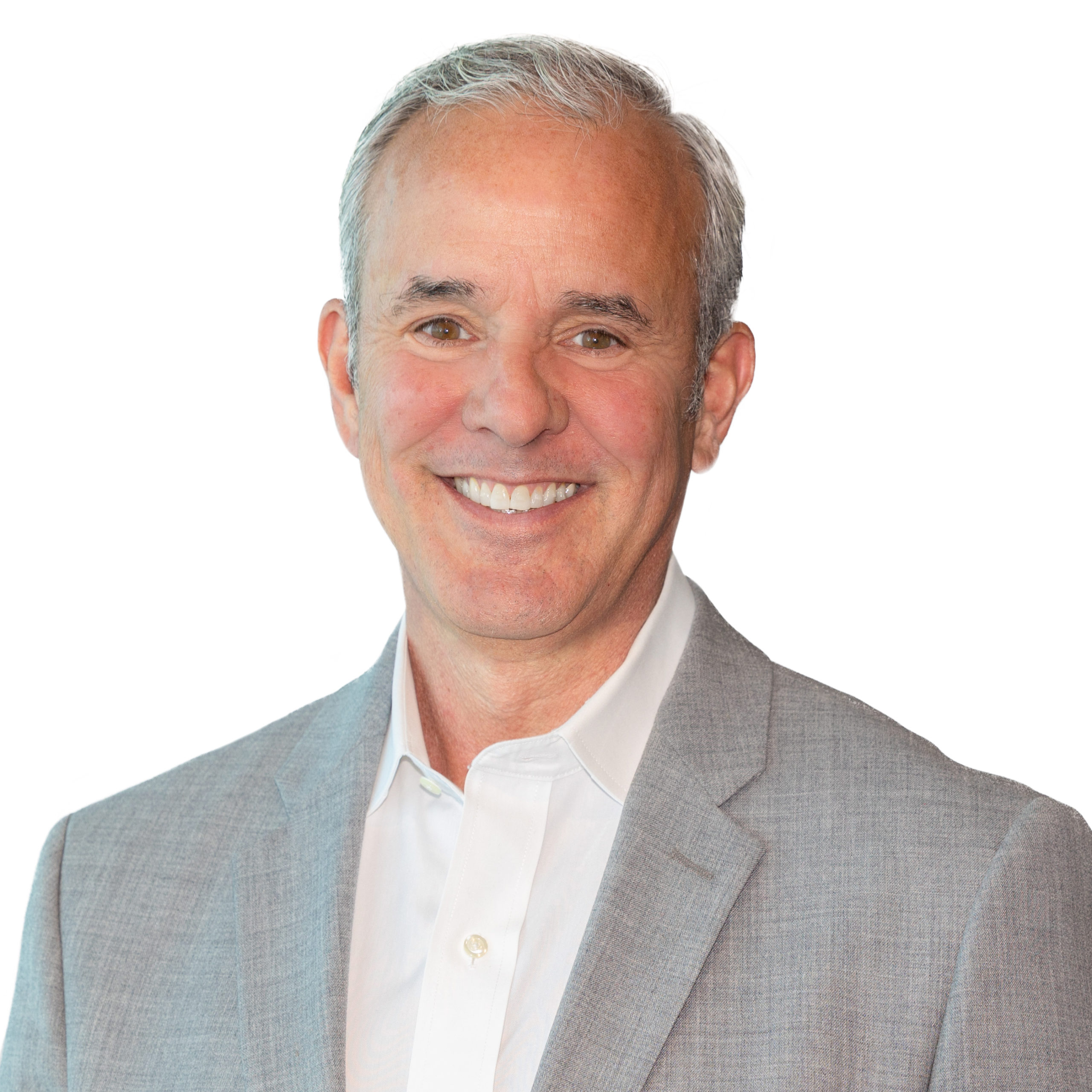 "Our case studies serve as a testament to our dedication and passion in delivering high-quality solutions that enable our clients to meet their goals

George Batsakis
CEO, Groundswell
Featured Case Studies
Our past success is the best representation of our SAP capability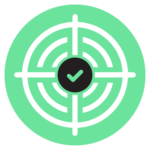 Army Enterprise Ammunitions (AMMO)
AMMO OTA SAP solution integrated and automated E2E Supply Chain for Class V materials.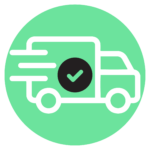 TRANSCOM Transportation Management System (TMS)
USTRANSCOM TMS converged multiple disconnected logistics systems into 1 streamlined SAP SaaS in the Cloud.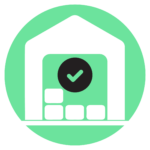 DLA Warehouse Management System (WMS)
DLA WMS SAP software sustained, enhanced and optimized through SAP expertise and collaborative training delivery.
Our SAP experts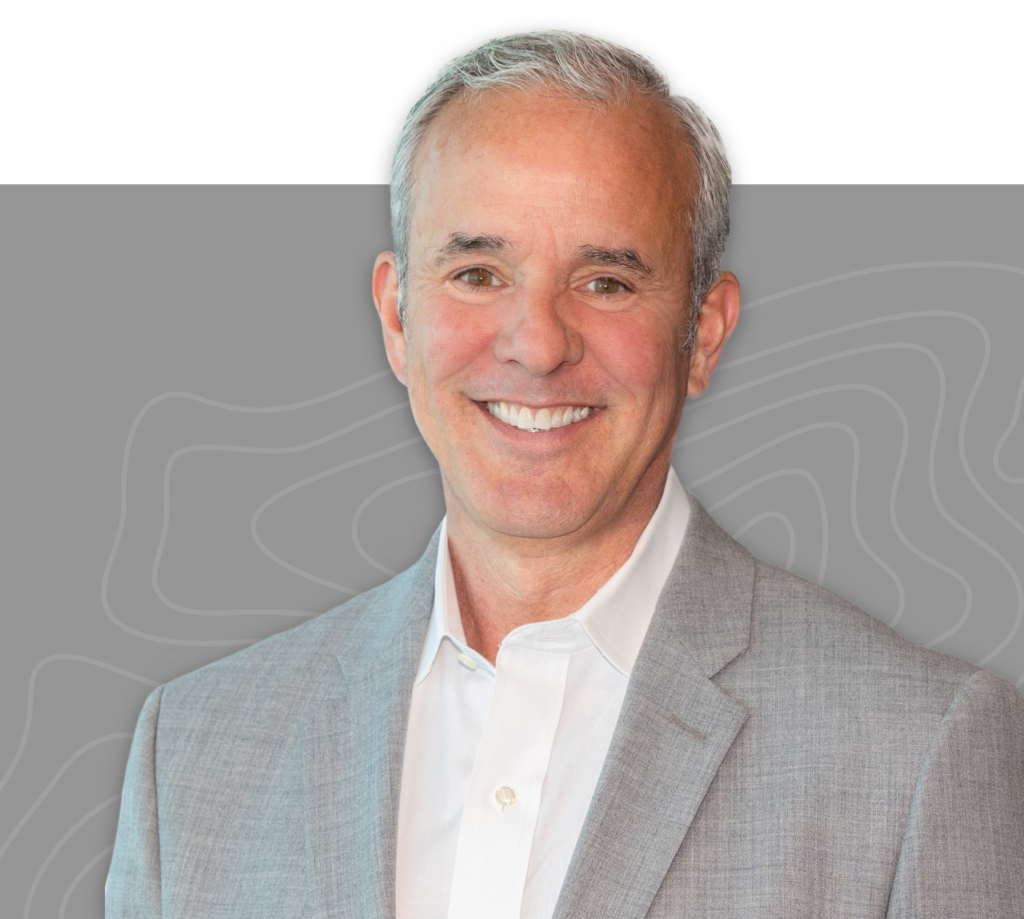 George Batsakis
Chief Executive Officer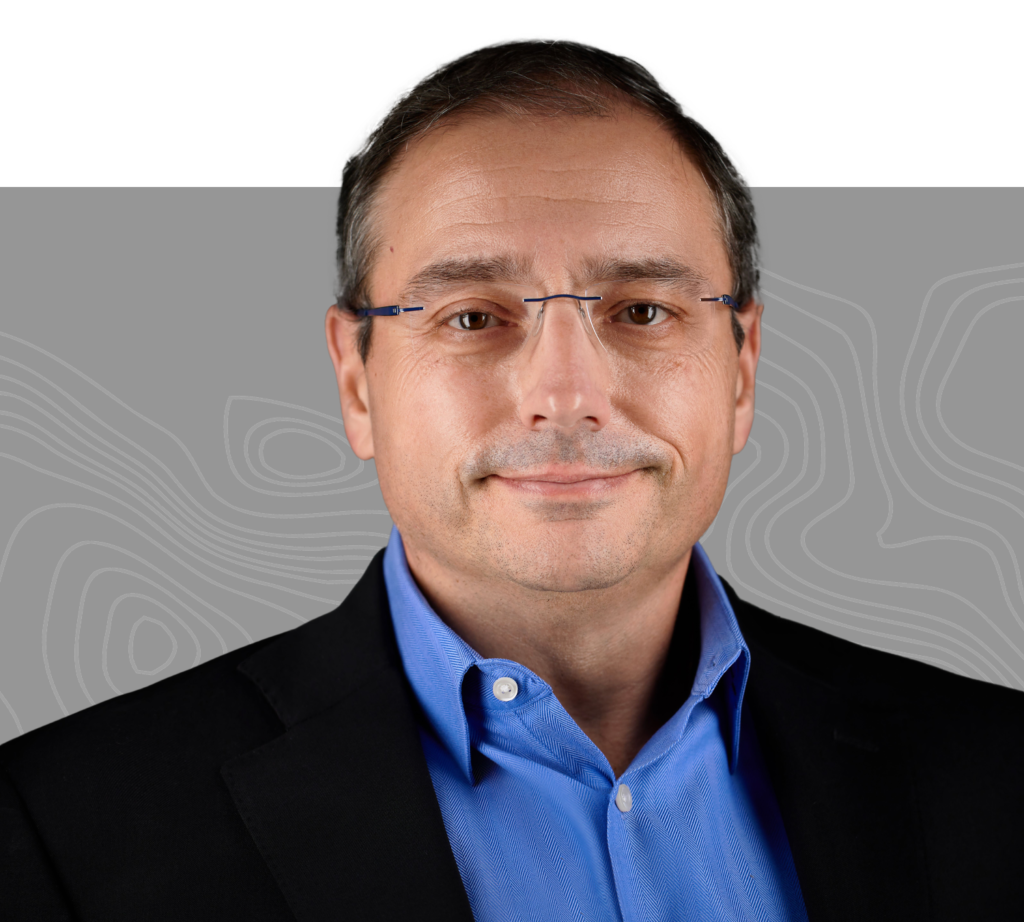 Gary Celli
SAP Solutions Programs and Delivery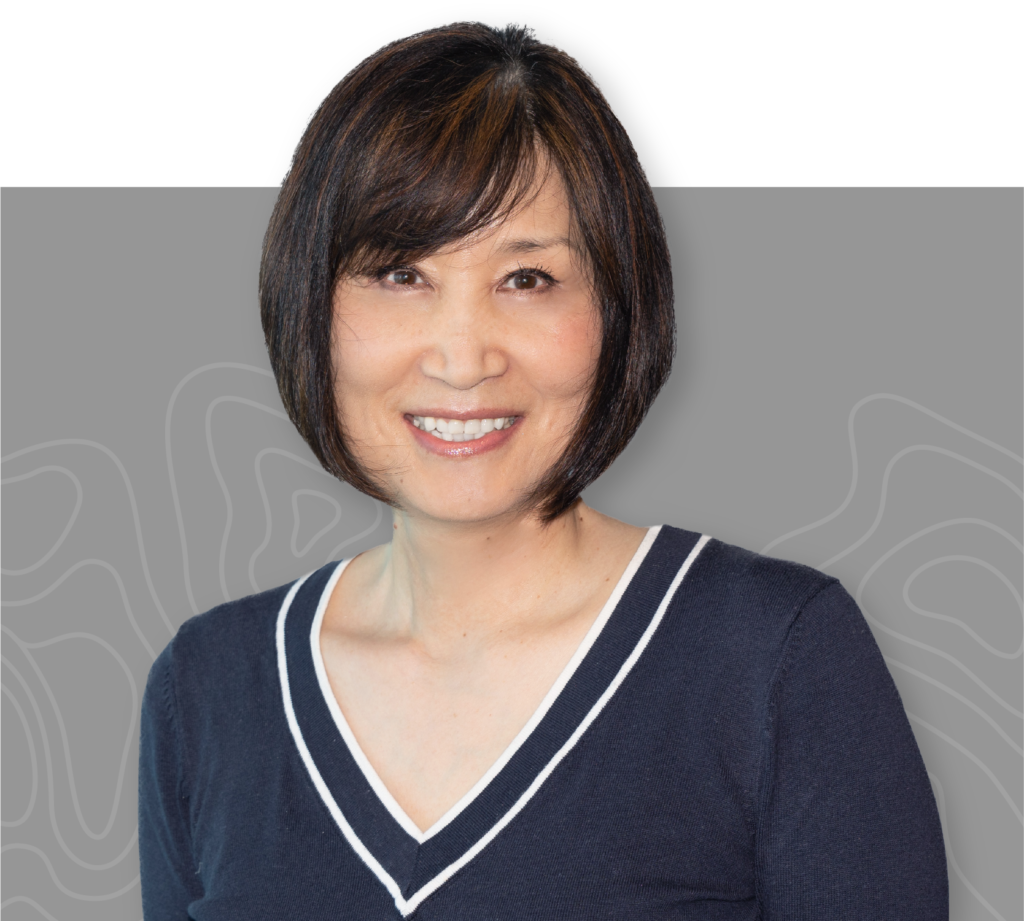 Lumi Noah
SAP Strategy, Programs and Delivery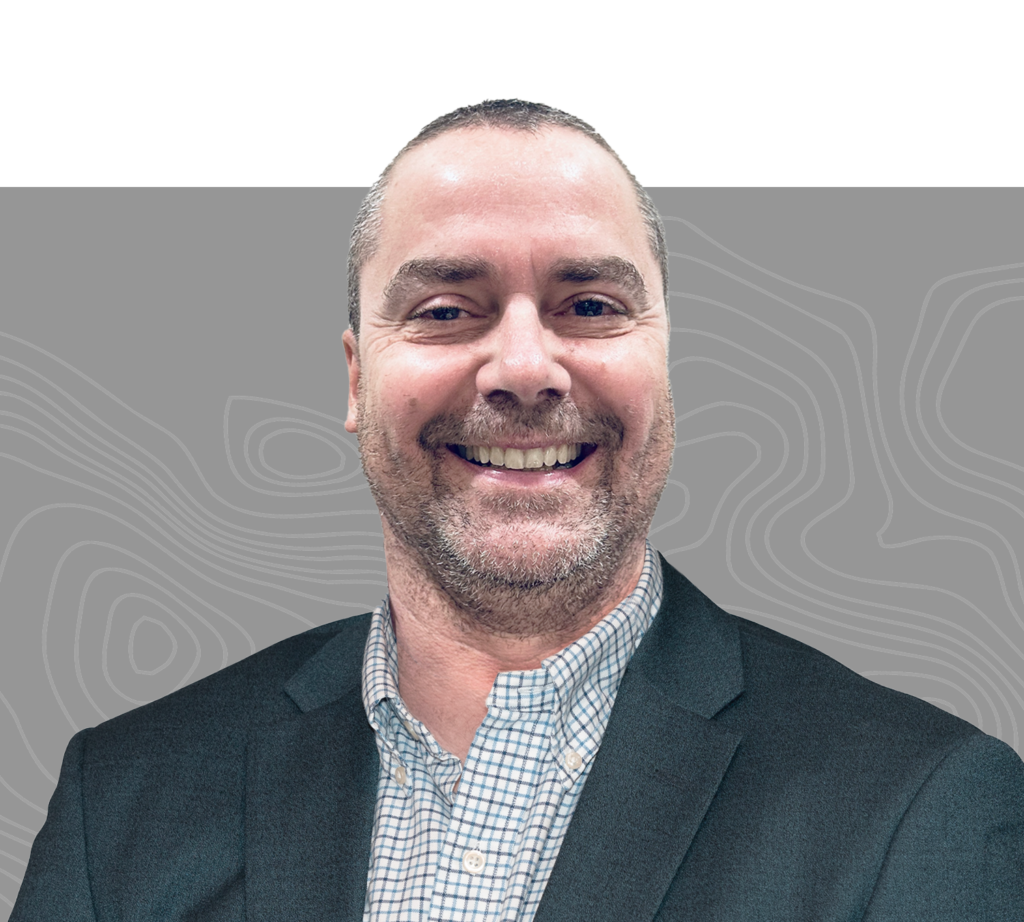 Toralf Peters
SAP Solutions Technology

Contact us
Our team is here to help you power a modern SAP S/4HANA experience for your agency.
Join our team
We have the experts to help you become an expert—in SAP S/4HANA, and much more.