DLA Warehouse Management System (WMS)
DLA WMS SAP software sustained, enhanced and optimized through SAP expertise and collaborative training delivery
Client Challenge
DLA's Warehouse Management System (WMS) for distribution processing of material is the Distribution Standard System (DSS). DLA required a working lifecycle technical refresh of DSS to better align DLA warehouse and distribution processes with industry standards and simplify storage and distribution requirements.
Groundswell's Solution
Telesto leveraged our expertise with DLA DSS's existing SAP software to refresh and optimize Extended Warehouse Management (EWM), Transportation Management (TM), Global Trade Services (GTS), Event Management (EM), Solution Manager (SM), Express Parcel (XPS), ITS Mobile, Process Integrator / Process Optimizer (PI/PO), and Business Objects / Business Warehouse (BO/BW).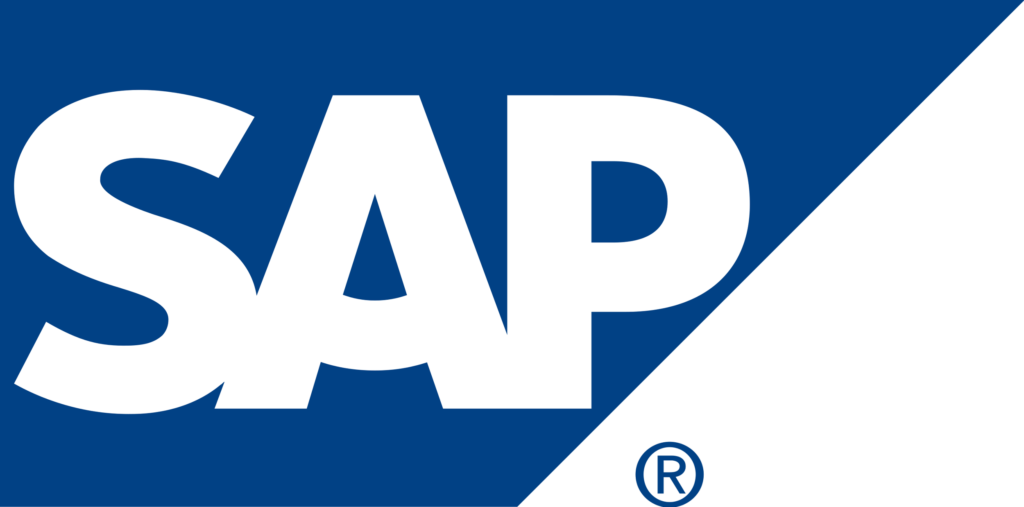 Impact Made
Telesto's expertise in Agile implementation of SAP software provided DLA WMS with a trusted partner to refresh existing components. As a key subcontractor, our team led the system solution and architecture and were key contributors to the Corpus Cristi Go Live.
"Throughout the implementation process, the workforce at DLA Distribution Corpus Christi continues to test and provide quality control from an end user's perspective to ensure this new WMS meets the requirements that DLA expects, and that our Warfighters deserve." (Jeremy M. Beckwith, DDCT deputy commander)
Telesto continue to provide DLA a competitive alternative to longstanding, traditional SAP suppliers through innovative, cost-efficient, cloud-delivered solutions.


Contact us
Our team is here to help you power a modern SAP S/4HANA experience for your agency.
Join our team
We have the experts to help you become an expert—in SAP S/4HANA, and much more.