Joint Transportation Management Solution 2.0
Transportation Management SaaS for Global Defense Customers powered by SAP
Groundswell specializes in optimized SAP solutions for military logistics. Our rich history and expertise have been further strengthened by the acquisition of Telesto Group LLC in 2021. With over two decades of experience in federal SAP instances, we're committed to delivering cutting-edge technology like JTMS 2.0.
Our journey started with the successful USTRANSCOM TMS OTA, continues with ongoing enhancements, investments that reflect our commitment to serving defense organizations worldwide.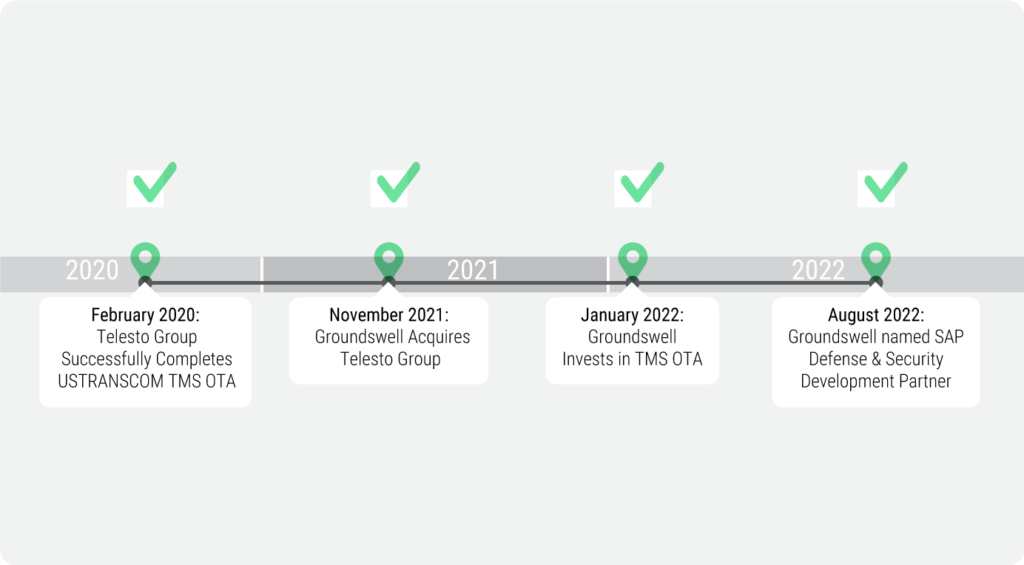 Introducing JTMS 2.0 – Comprehensive Defense Transportation Solution

Modern militaries require seamless movement, achievable through the engagement of cutting-edge technology. Explore the functionality of JTMS, a SaaS defense offering:
End-to-end visibility
Comprehensive insight into global transportation and shipping across all modes and industries for real-time planning and decision-making.
Tailored for defense organizations
Prioritizes operational excellence and provides complete operational support for air, yard, and cargo transportation.
User-validated enhancements
Continually incorporates feedback-driven improvements, ensuring it remains relevant, efficient, and effective for defense agencies.
Financial Improvement and Audit Readiness Compliance
Improves cash flow for freight transportation by reducing overcharges, eliminating invoice errors, and automating accrual generation, auditing, and charge tracking.
Cybersecure and private hosting
Built on SAP S4/HANA in a secure, private cloud, JTMS guarantees 99.8% platform uptime and integrates with legacy systems.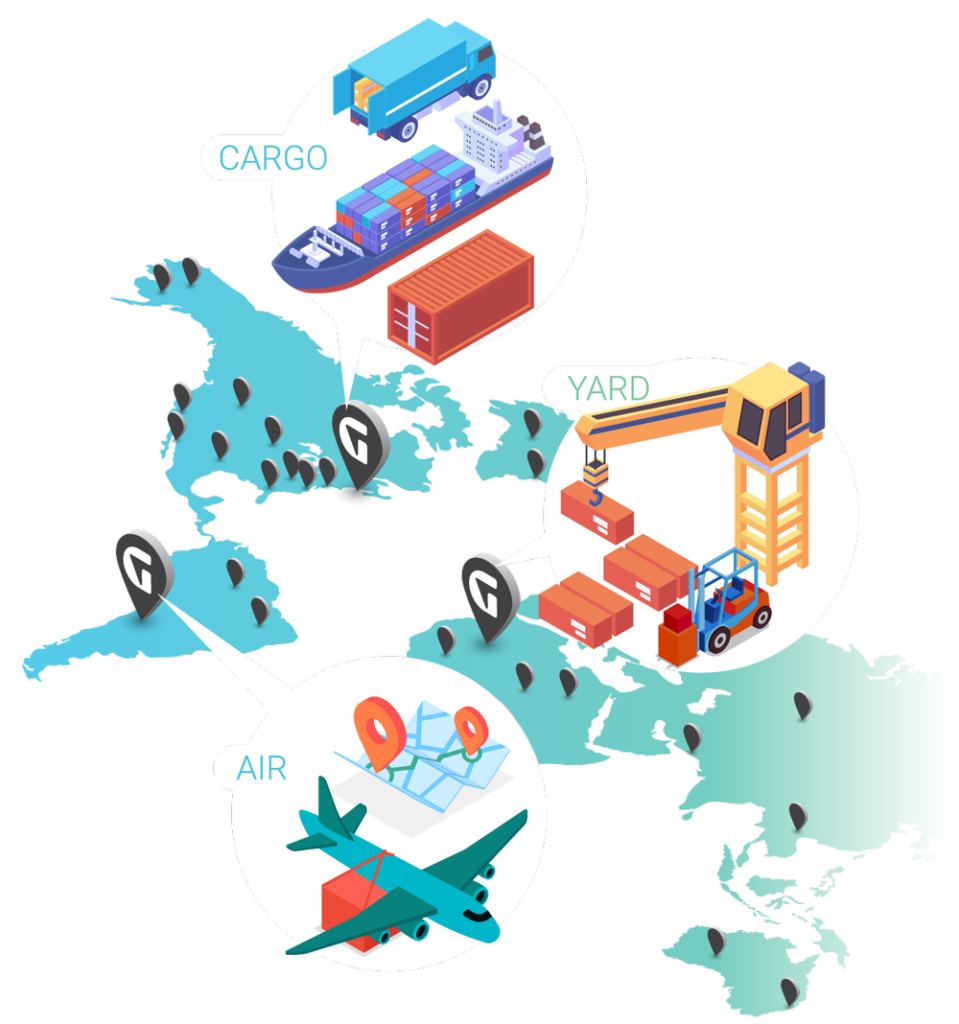 By streamlining defense transportation management and adapting to user requirements, JTMS delivers a powerful and efficient tool for defense organizations across the globe.
The SaaS Advantage for Defense Organizations
Embracing SaaS technology offers numerous advantages for defense organizations, streamlining complex implementations and ensuring rapid, agile deployment. Benefits include:
Accelerated timeline via rapid agile deployment and minimal development cycles
Industry collaboration with OEMs for a validated, true-to-core solution
Simplified procurement process without multiple competing bids and approaches
Reduced time to field through pre-built mission alignment for rapid development
Minimal up-front investment
By leveraging SaaS, defense organizations can swiftly implement the Telesto TMS, built on SAP cloud services, to address their complex transportation needs with military-specific functionality.
Building on USTRANSCOM Success
Groundswell's JTMS 2.0 solution is rooted in the success of our USTRANSCOM TMS OTA, embodying continuous evolution and the pursuit of possibilities, as highlighted by Hon. Robert H. McMahon, USTRANSCOM:
"We'll be in great shape as we evolve, and it's worth our energy today to showcase the art of the possible."
Delve into our case study to uncover how the OTA laid the groundwork for our enhanced solution.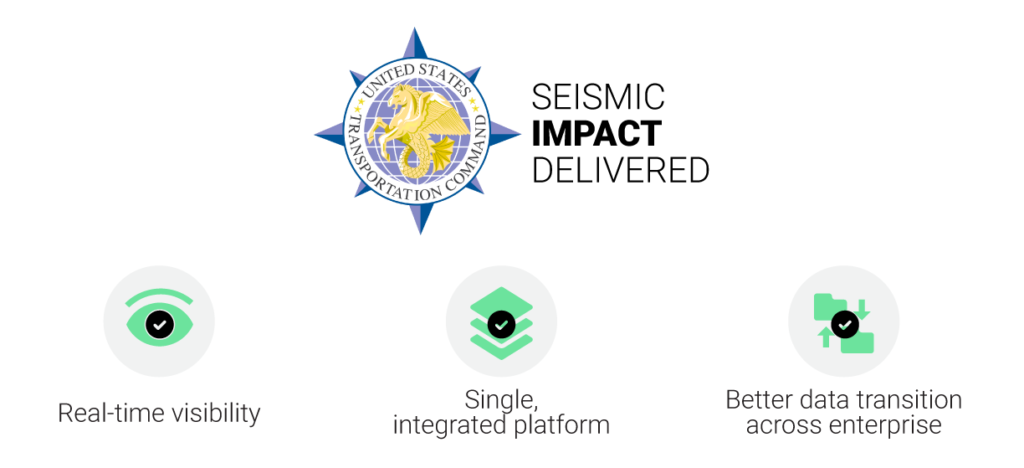 Our SAP experts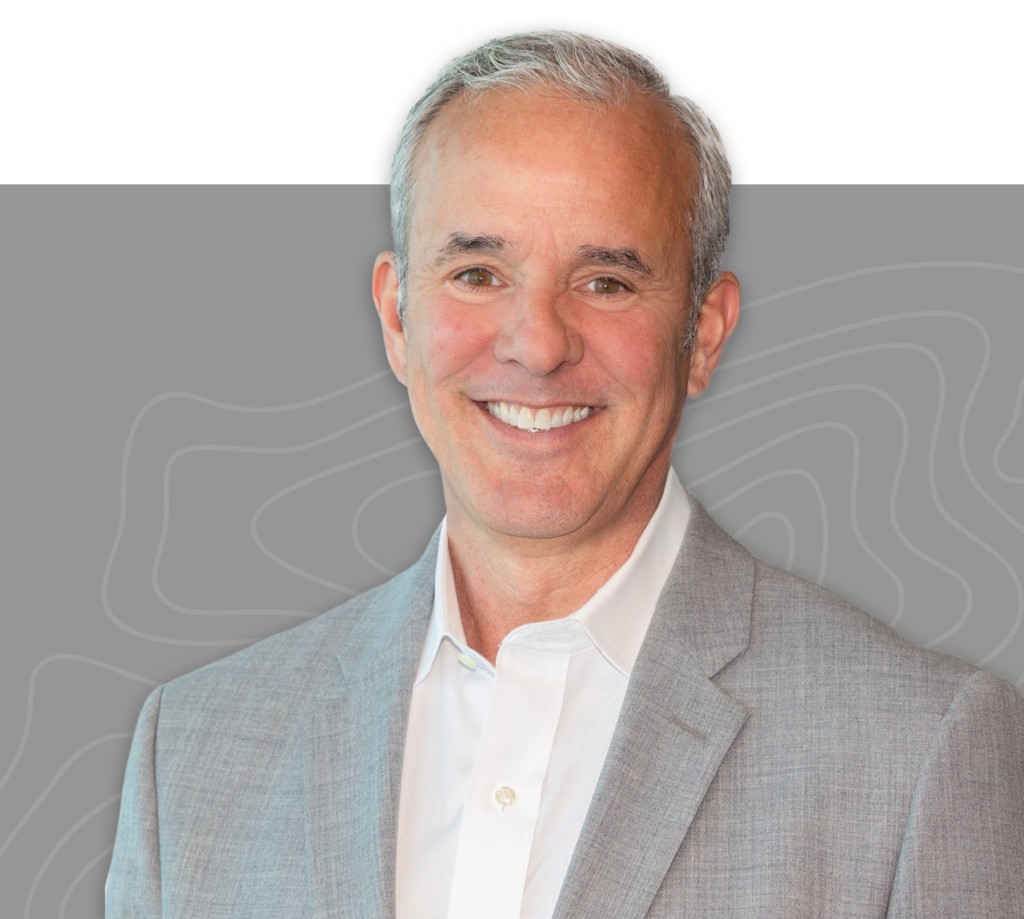 George Batsakis
Chief Executive Officer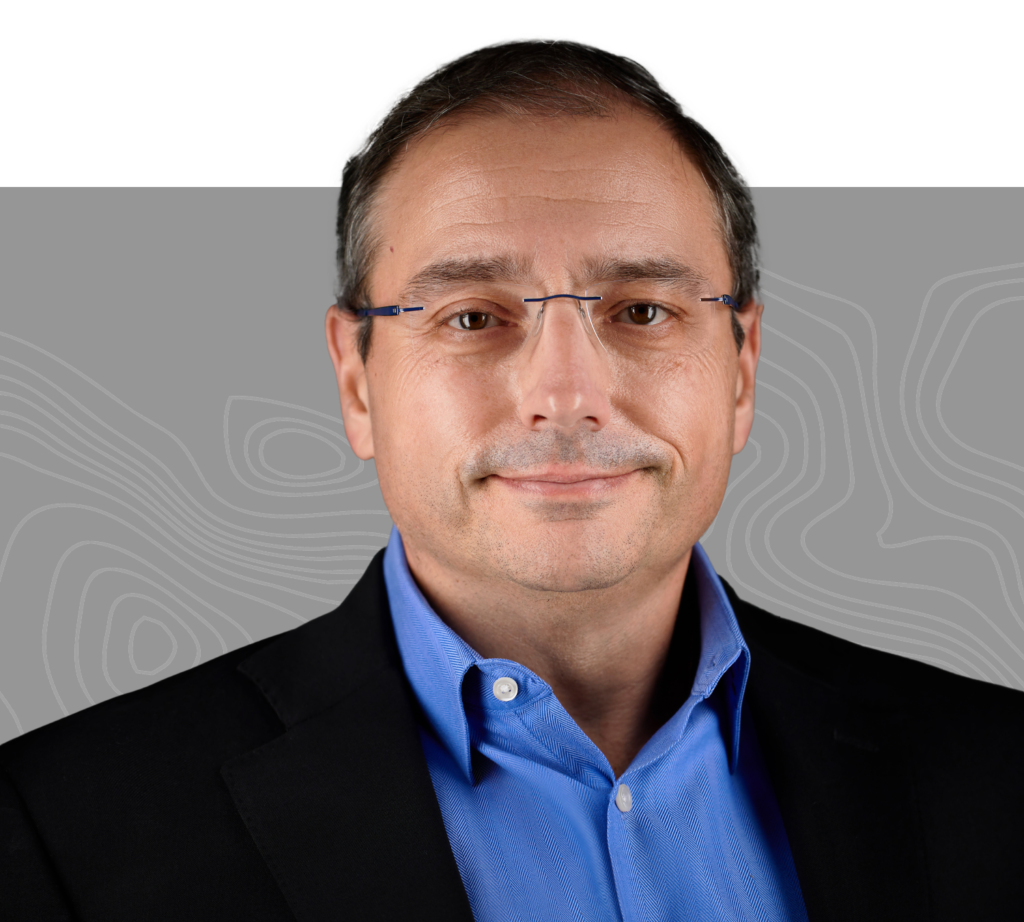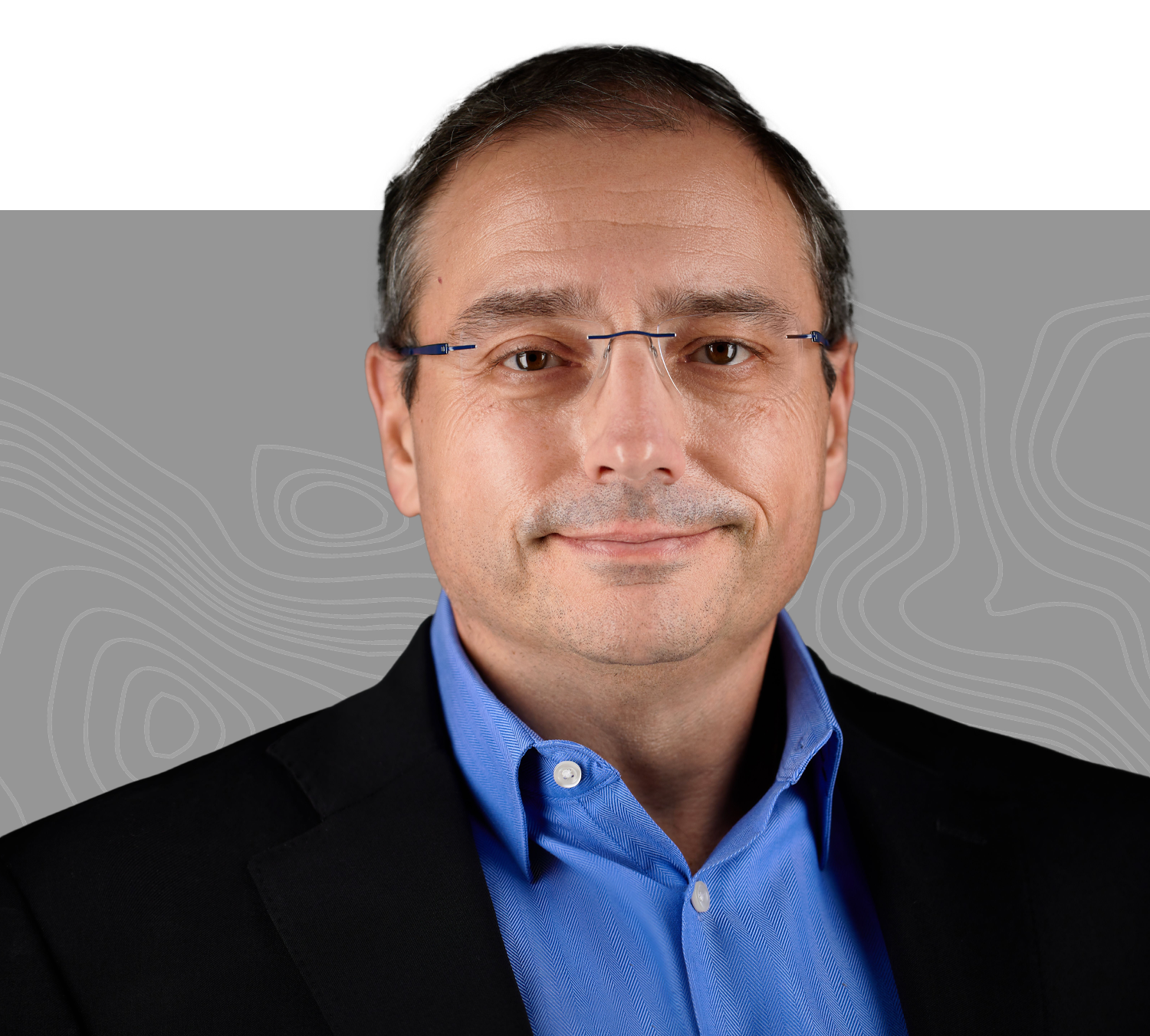 Gary Celli
SAP Solutions Programs and Delivery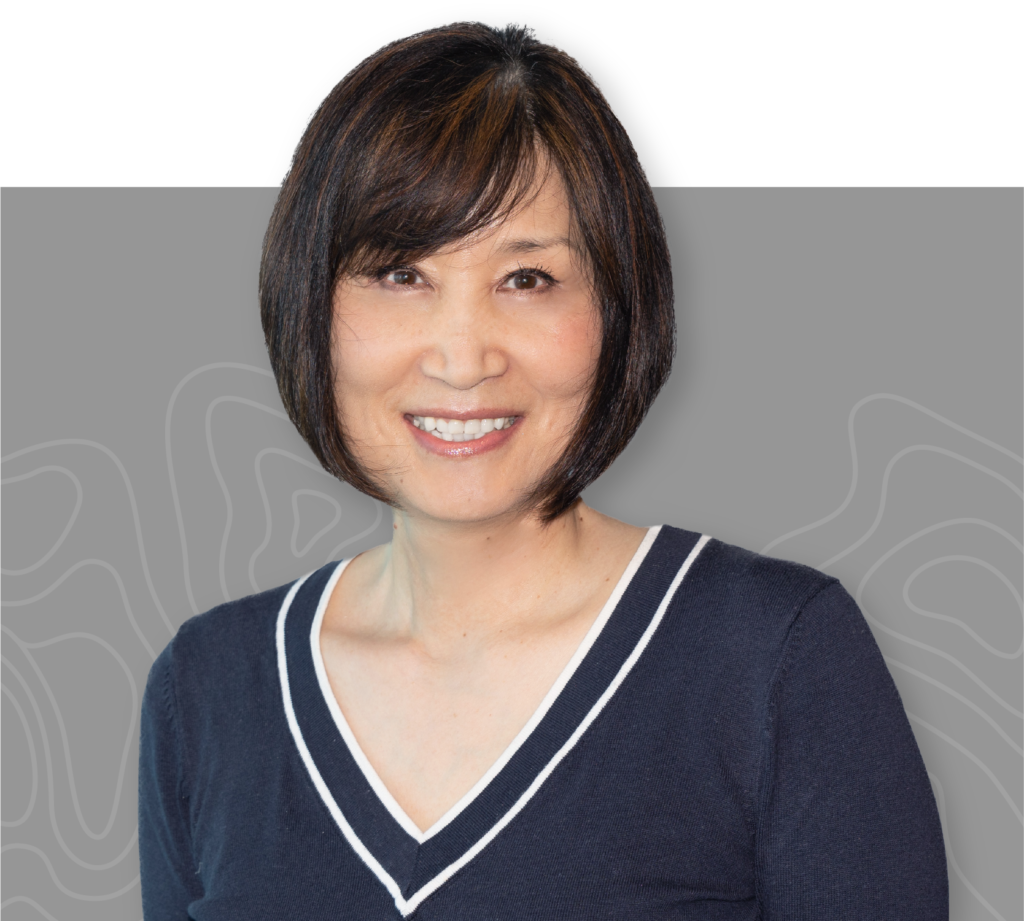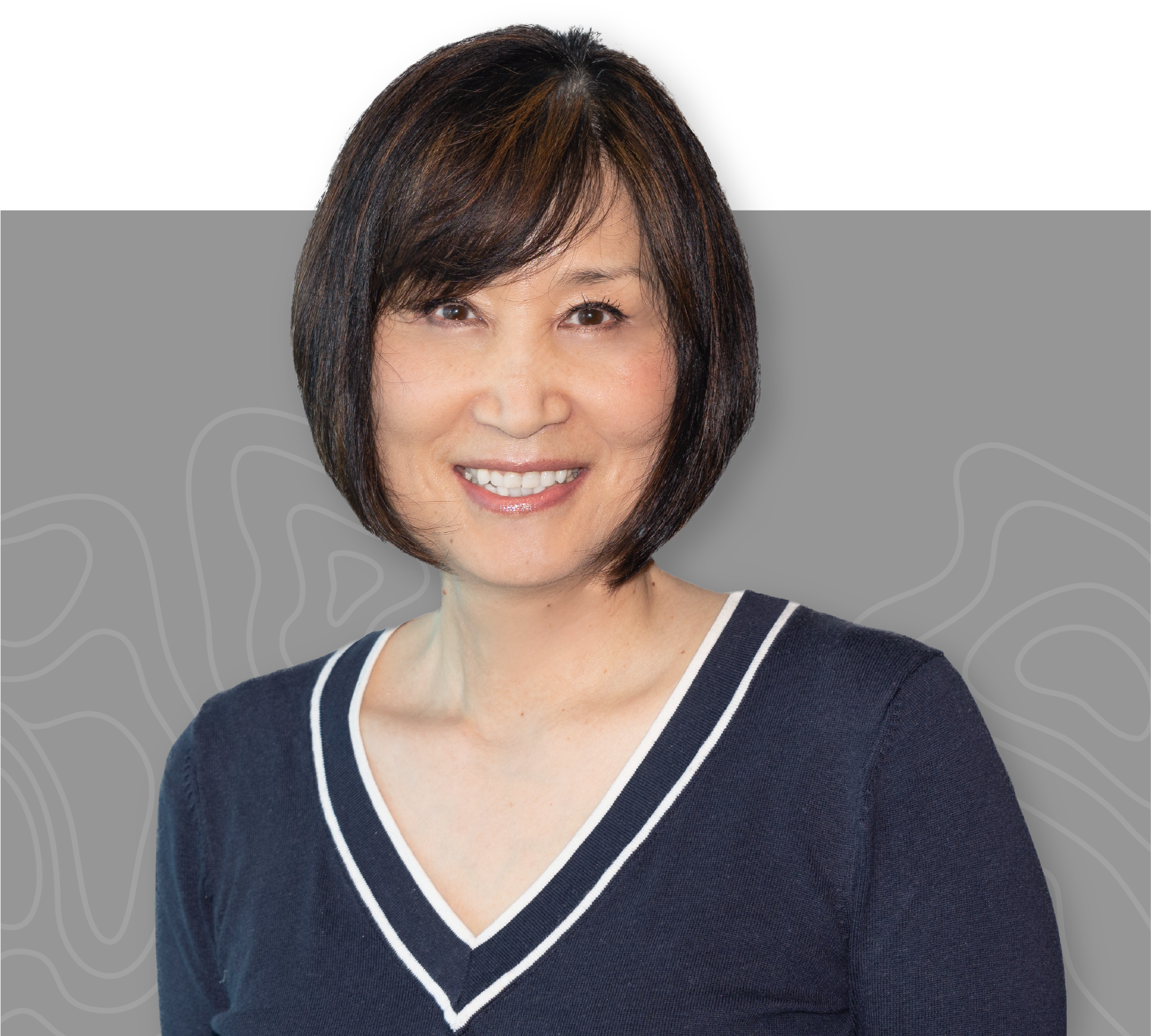 Lumi Noah
SAP Strategy, Programs and Delivery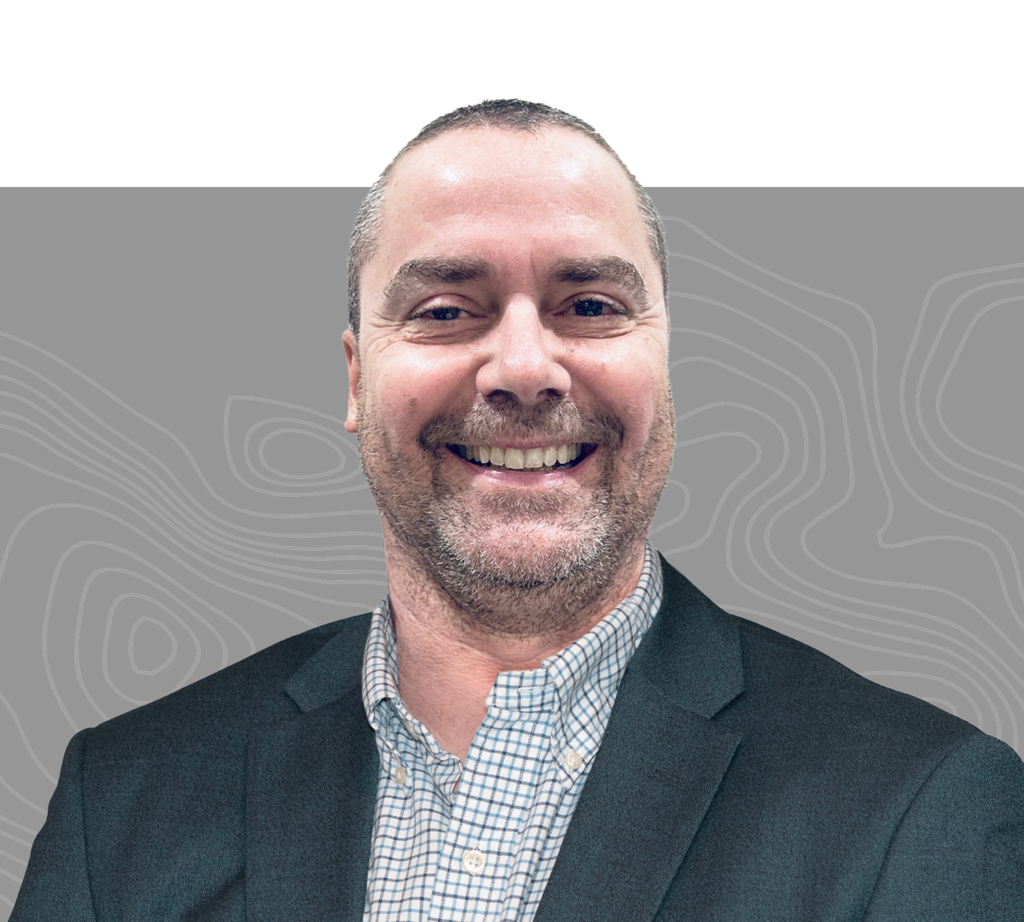 Toralf Peters
SAP Solutions Technology

Contact us
Our team is here to help you power a modern digital services experience for your agency.
Join our team
We have the experts to help you become an expert—in digital solutions, and much more.