Groundswell at Appian Government
November 29 from 7:30 am to 5 pm
Capital One Hall
Groundswell Products Accelerate Mission Outcomes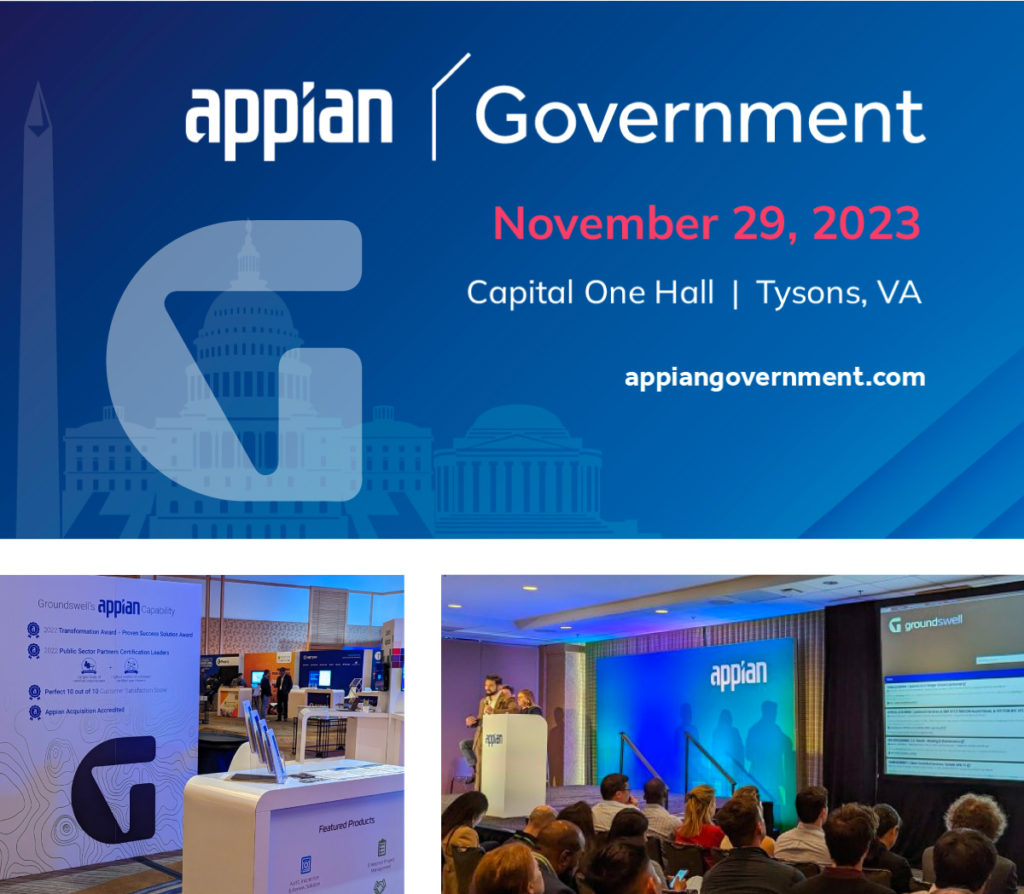 Unmatched Appian expertise, combined with a deep understanding of our customers, is how we can address the most complex challenges facing federal missions today. Our 23 Appian app marketplace solutions are strategically engineered to enhance Appian's pioneering innovations. We prioritize efficiency, process optimization, and the augmentation of Appian's product offerings.
Visit our kiosk to gain deeper insights into our product line and our unique approach, as presented by our proven Appian federal experts. Together, we will unlock unmatched potential for your agency and Appian solutions.
Learn more about Groundswell's Appian solutions.
Appian's Top Public Sector Partner
As an elite partner—Appian's top partner tier—Groundswell is the clear choice for your low-code modernization efforts. Our commitment to building Appian solutions and practices outpaces the competition, and Appian's awards program confirms it.

Learn more about Groundswell's Appian practice.
Groundswell's Appian Insights
Redefining Federal Acquisition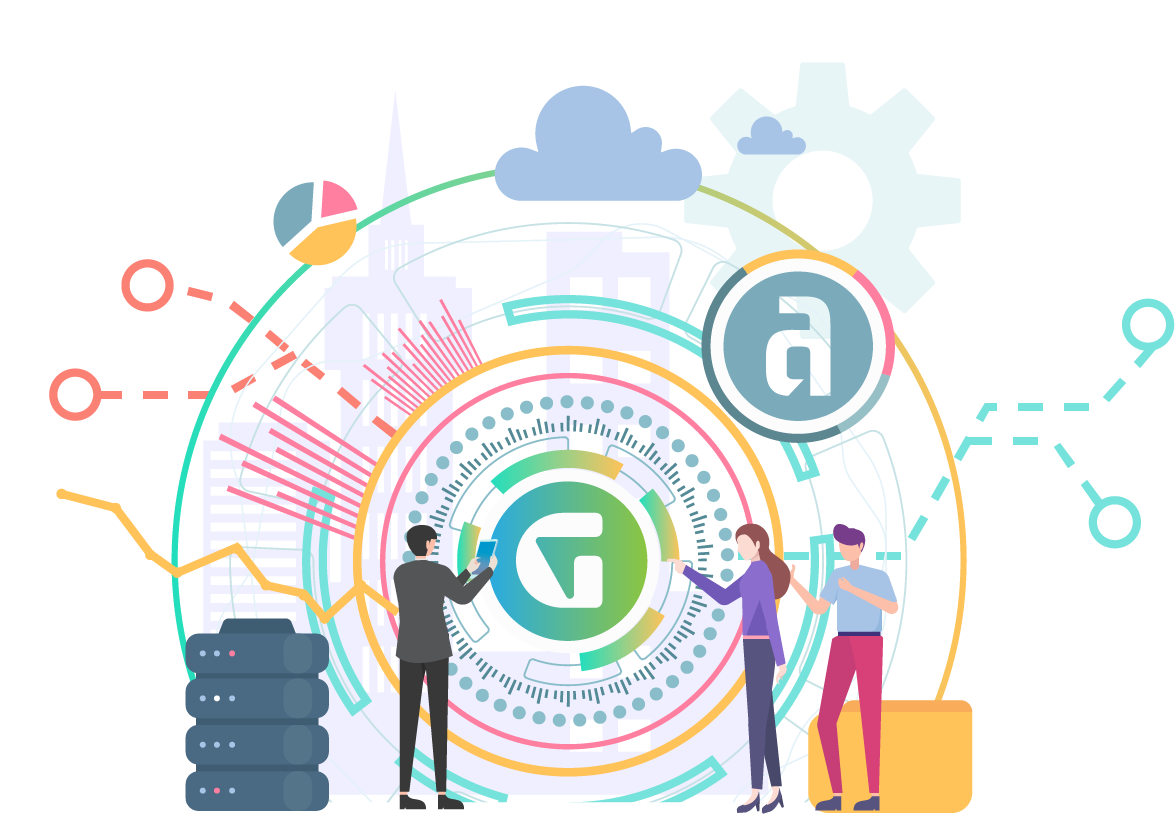 With Appian's advanced technology, Groundswell seamlessly bridges acquisition challenges, turning siloed processes into a streamlined, unified digital journey for contemporary agency demands.
Government Processes, Transformed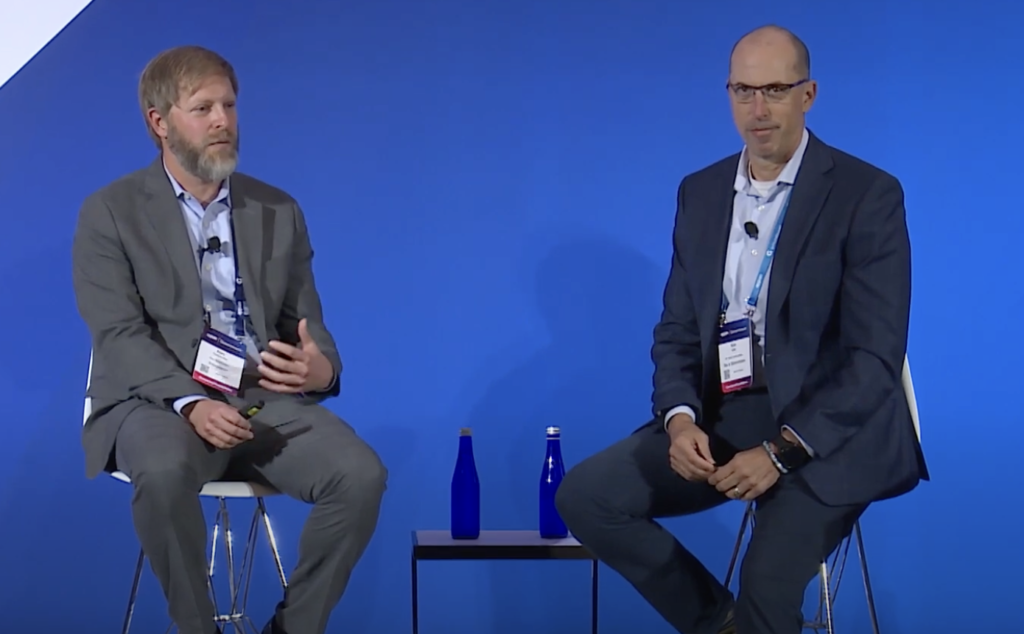 SOC's Appian-centered solution streamlines personnel lifecycle management, giving SOC more flexibility and efficiency in providing missing support to federal agencies like the US Department of State. Hear about our journey with SOC from our talk at Appian Government 2022.

Groundswell Integrated Budget Suite
Streamline, Optimize, and Transform Your Budget Lifecycle with Appian-Based SaaS.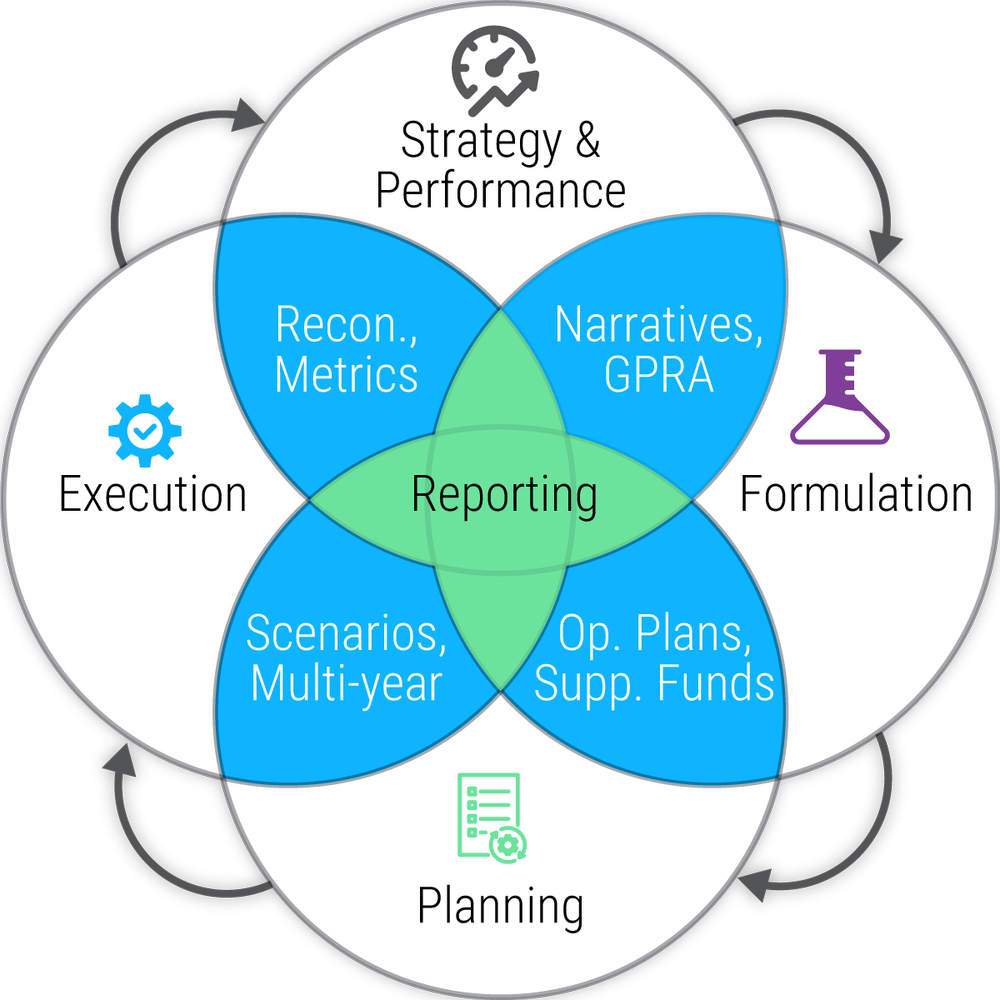 Our team of Appian experts will be available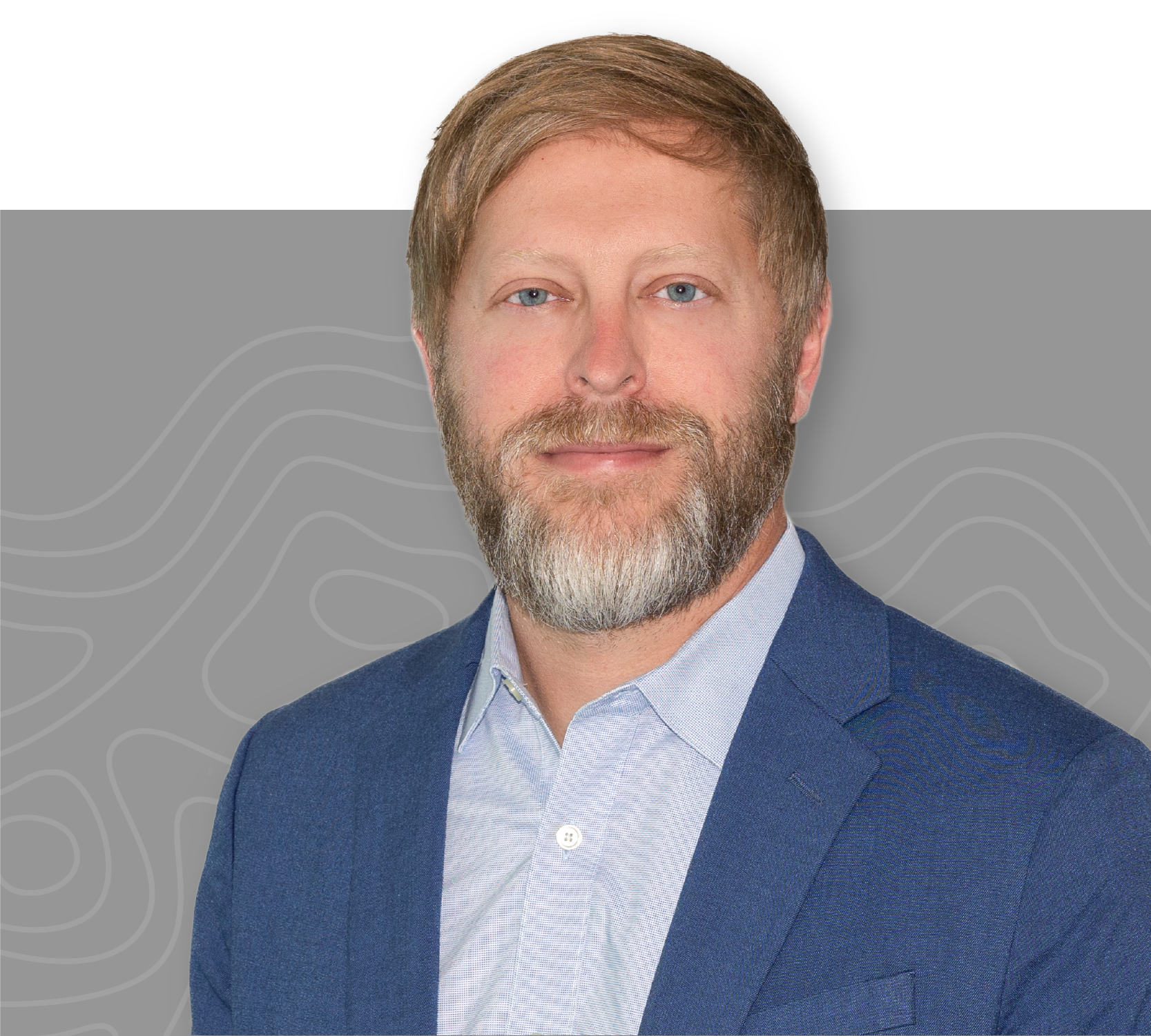 Blake Templeman
Appian Product Strategy and Delivery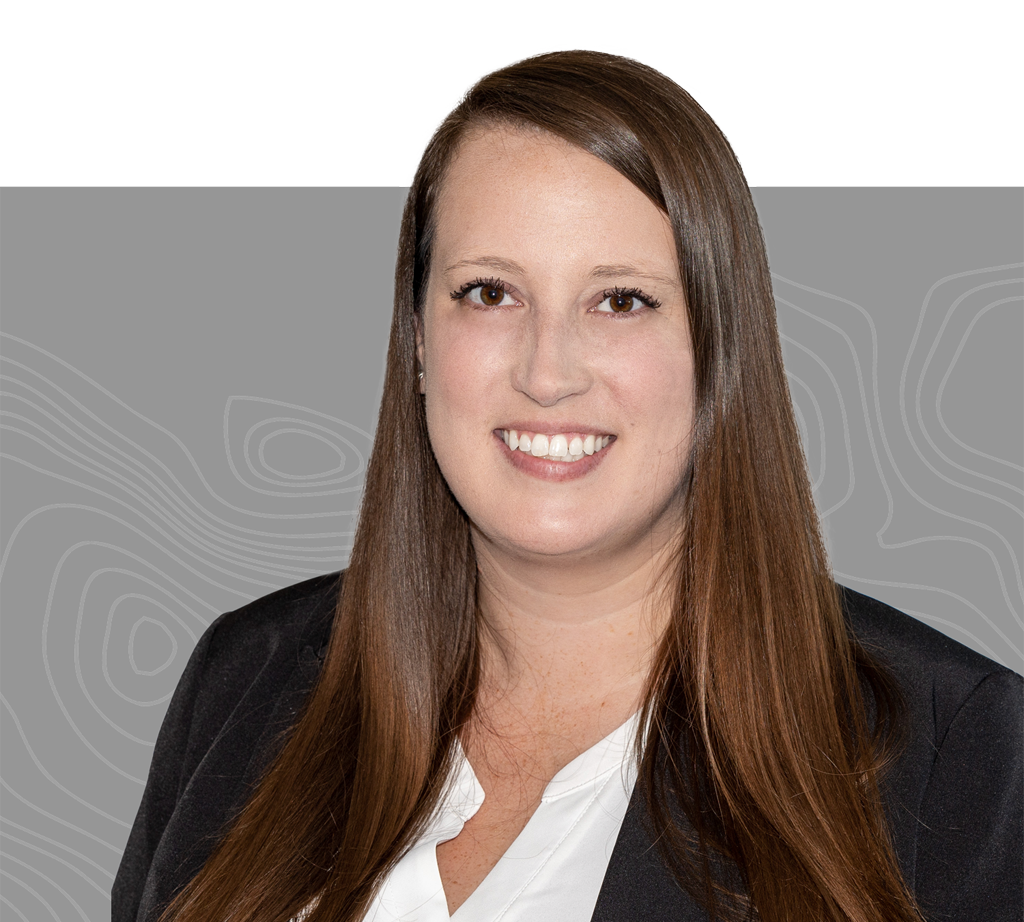 Meg Guckenberg
Appian Product Strategy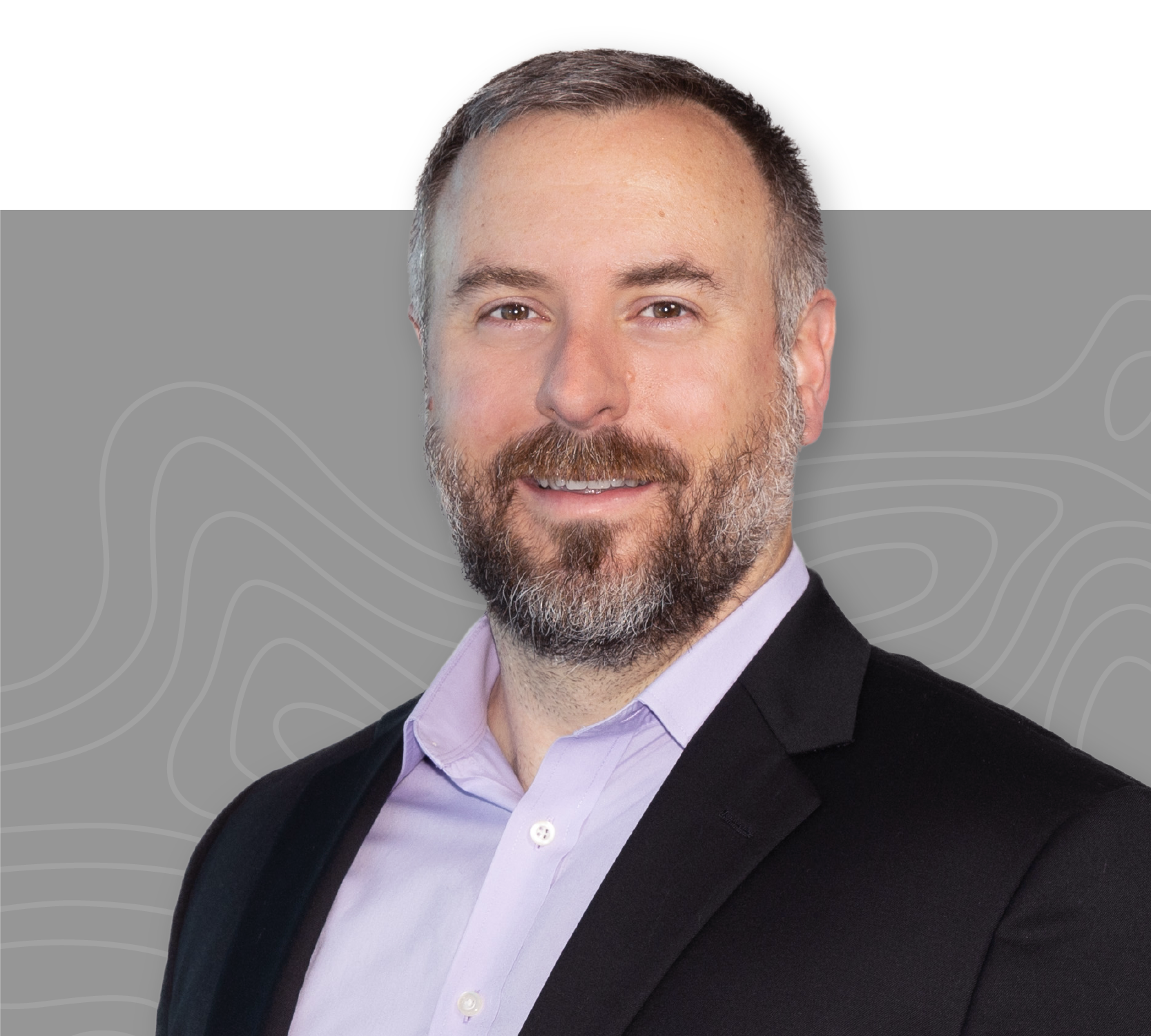 Justin Watts
Appian Solutions Technology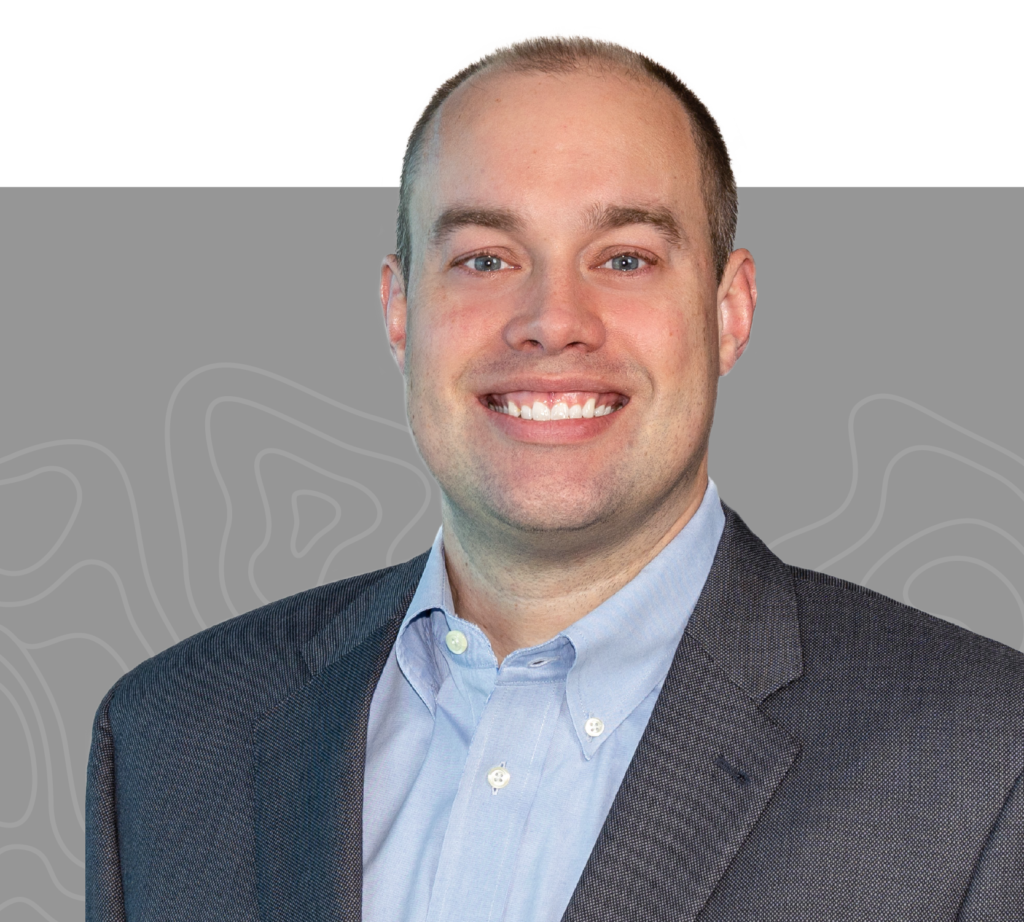 Eric Grinnalds
Appian Solutions Programs and Delivery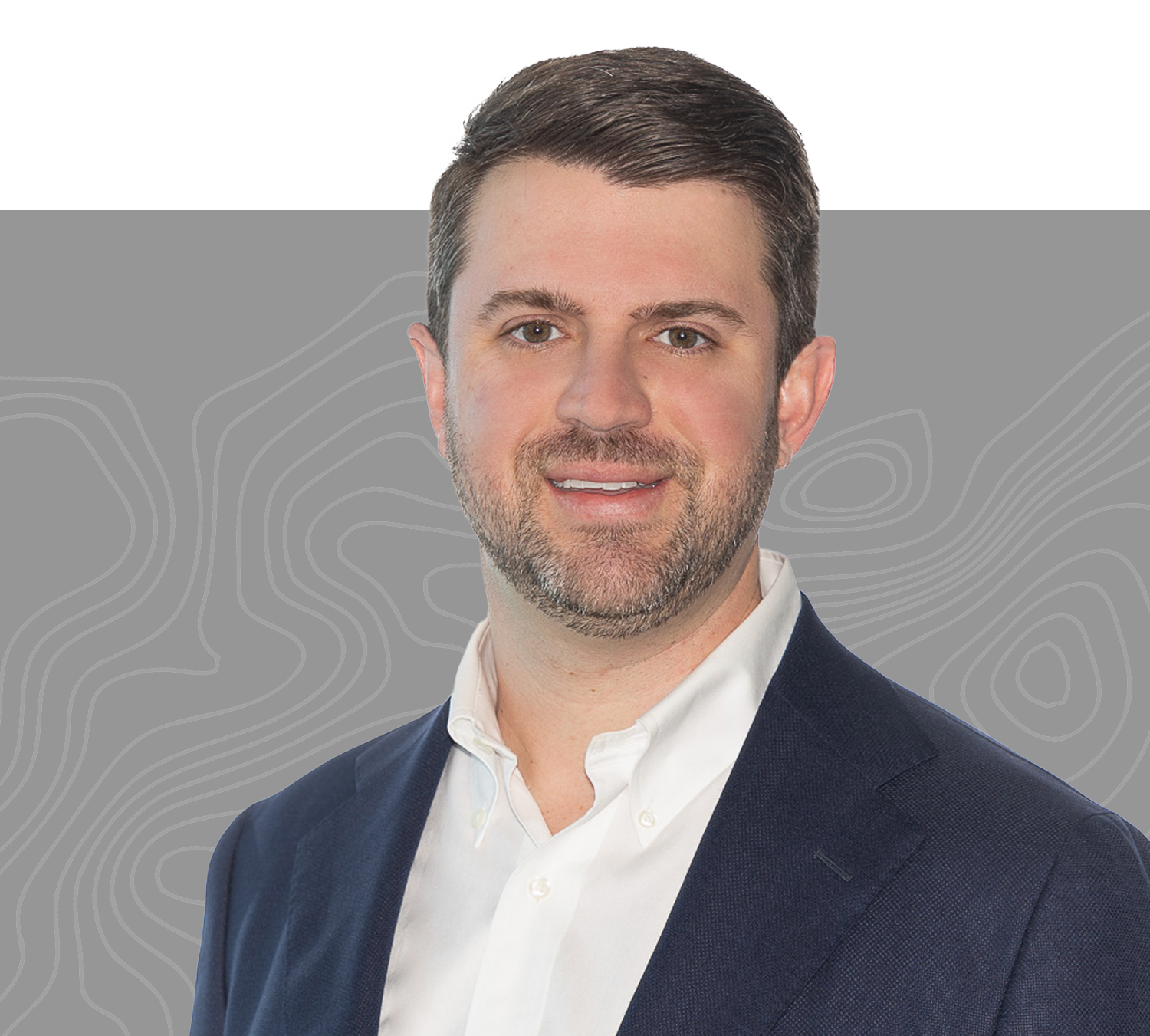 Brad Weldon
Federal Budget and Grants Management SME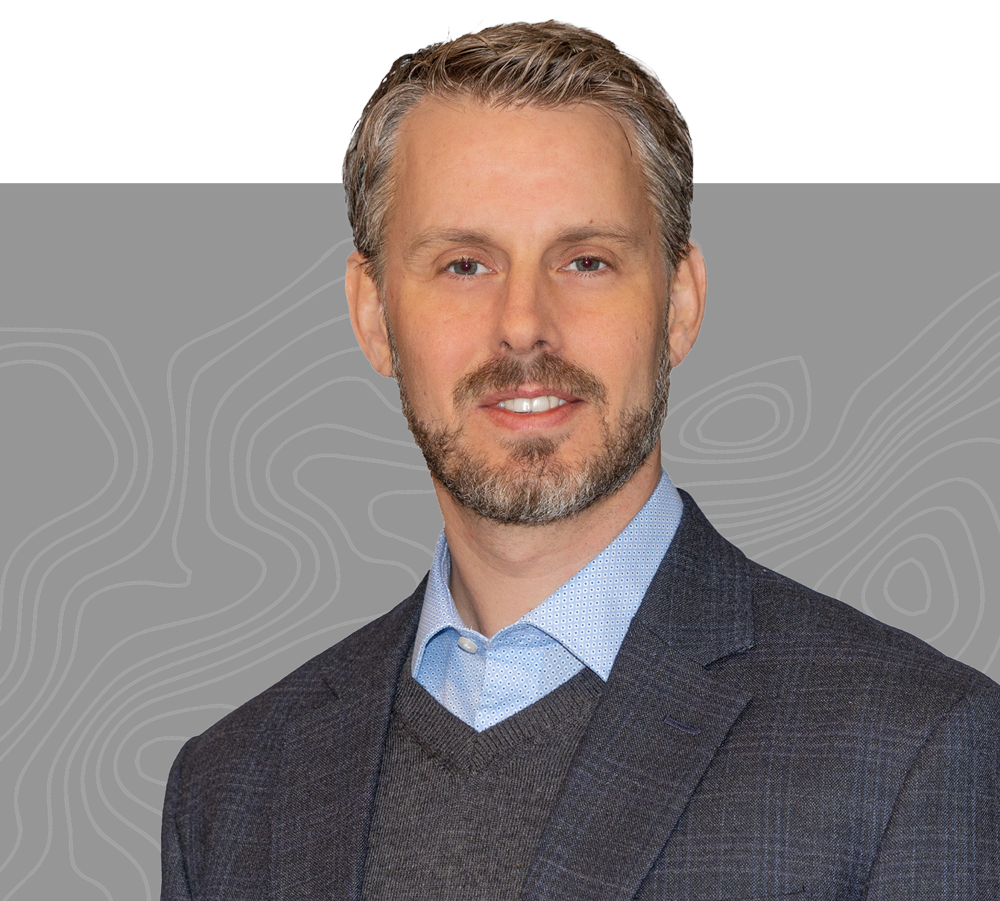 Sean Wybenga
Federal Acquisitions SME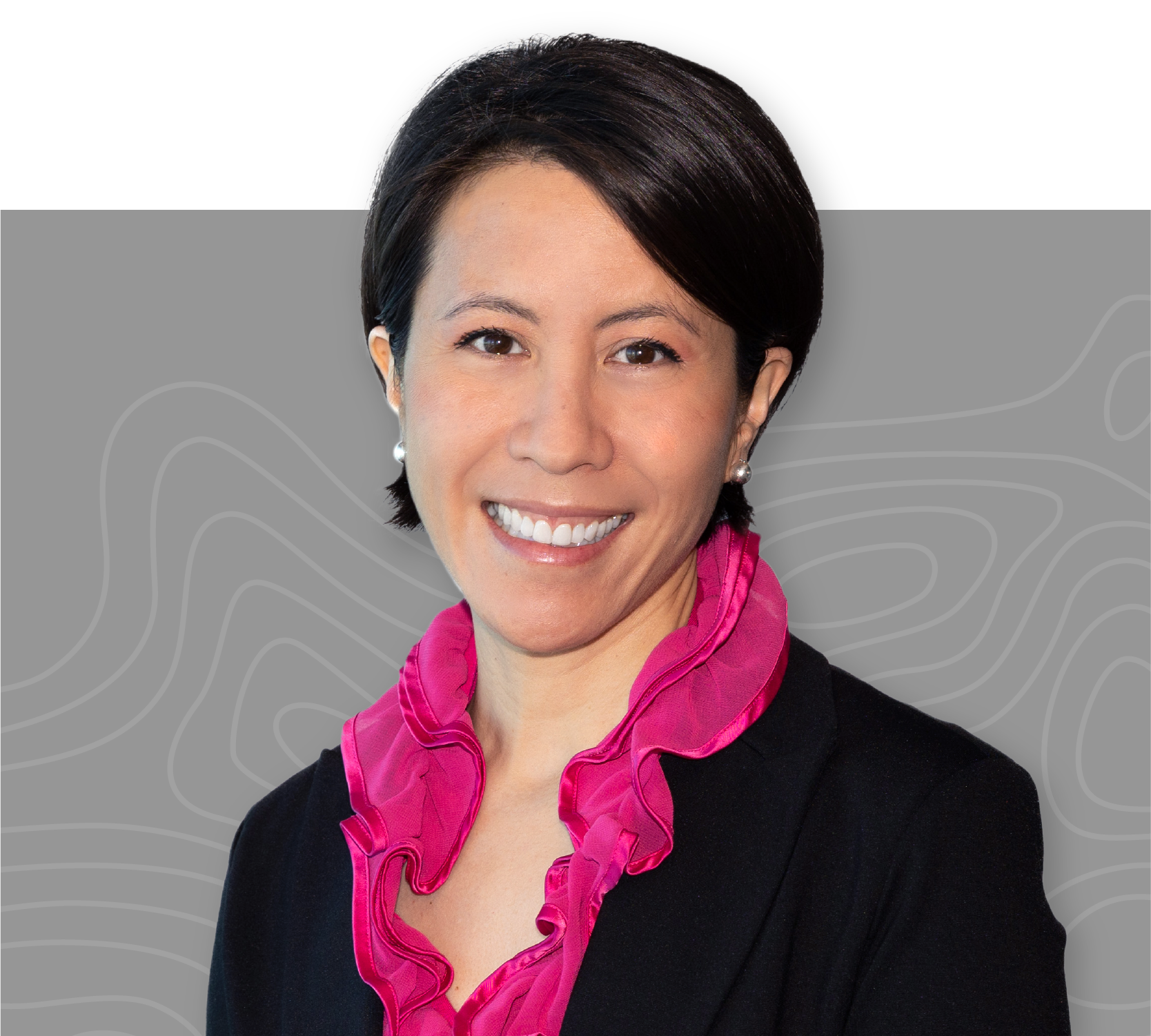 Ella Fitzgerald
EVP and Managing Director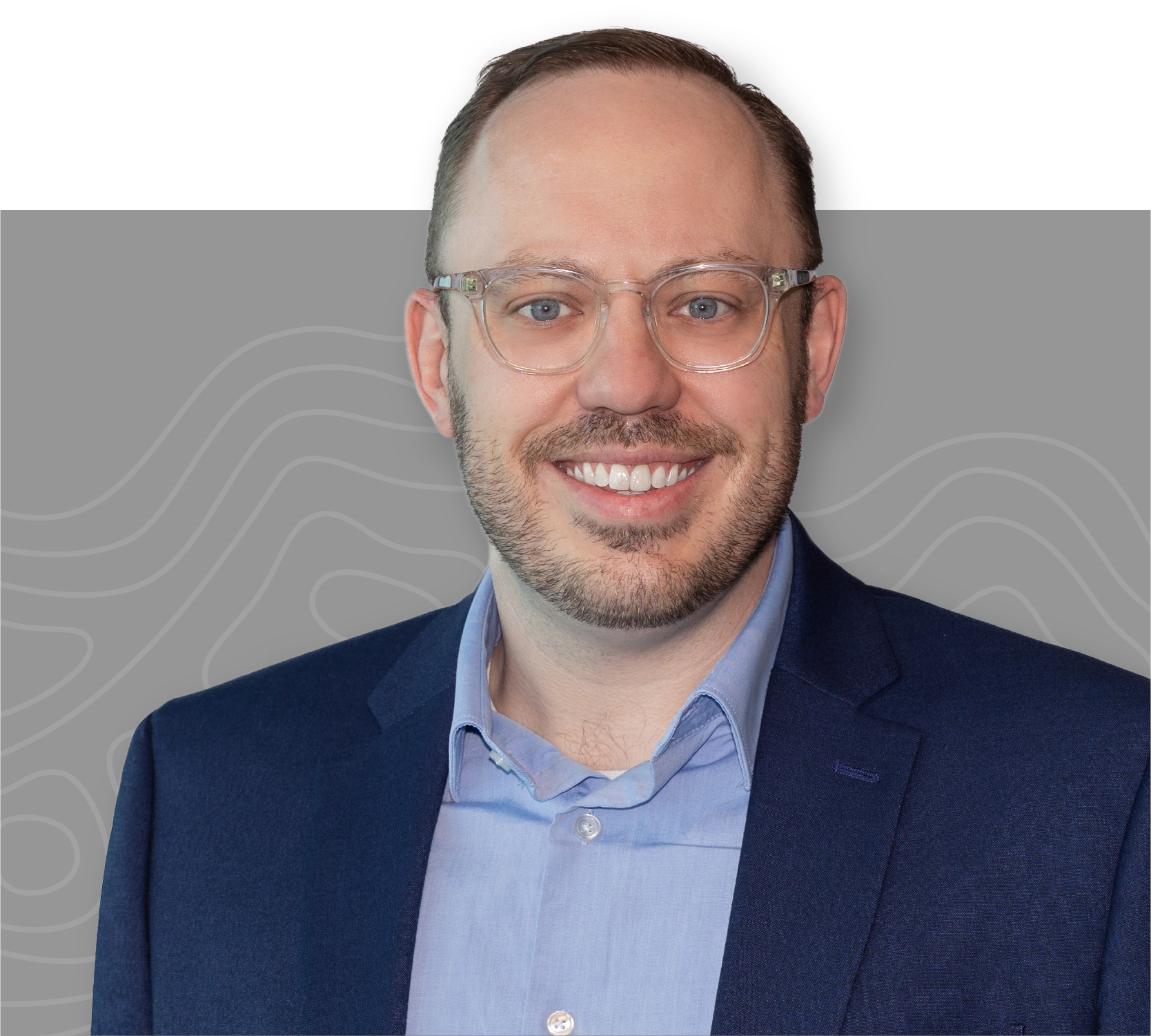 Josh Bailes
EVP and Managing Director
Join our Appian team
We have the experts to help you become an expert—in Appian, and much more. In 2022 alone, we've invested over $750,000 in professional development for our team, one of the reasons why Groundswell is one of the Washington Post's Top Workplaces.